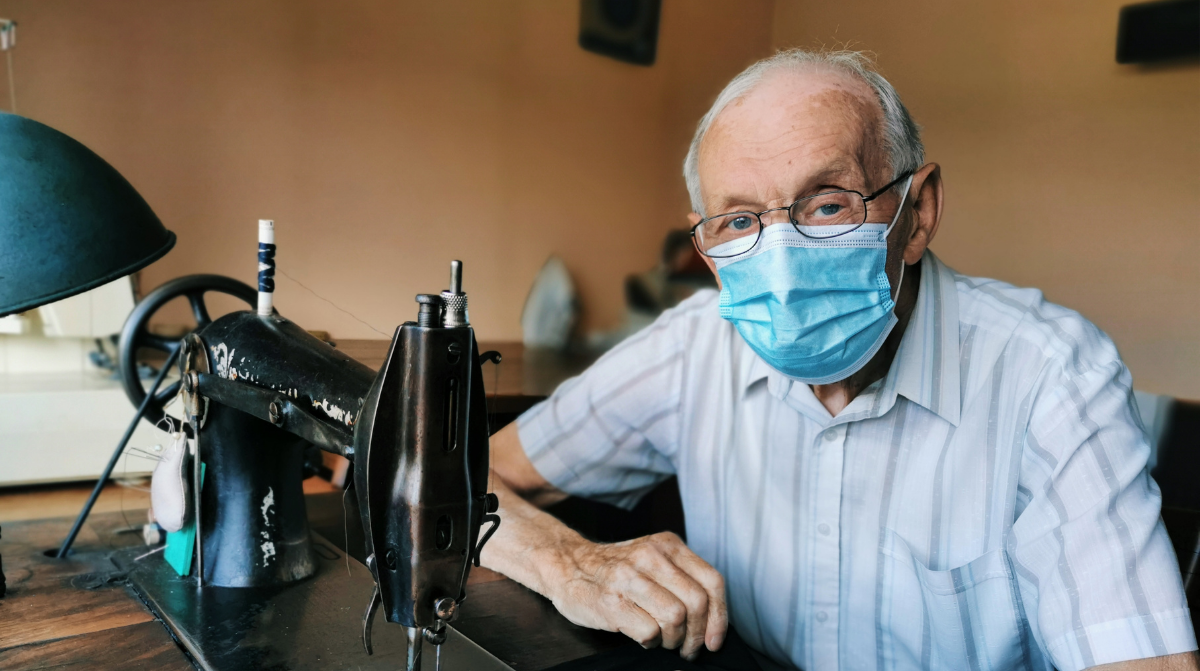 United Way's 211 service to help everyone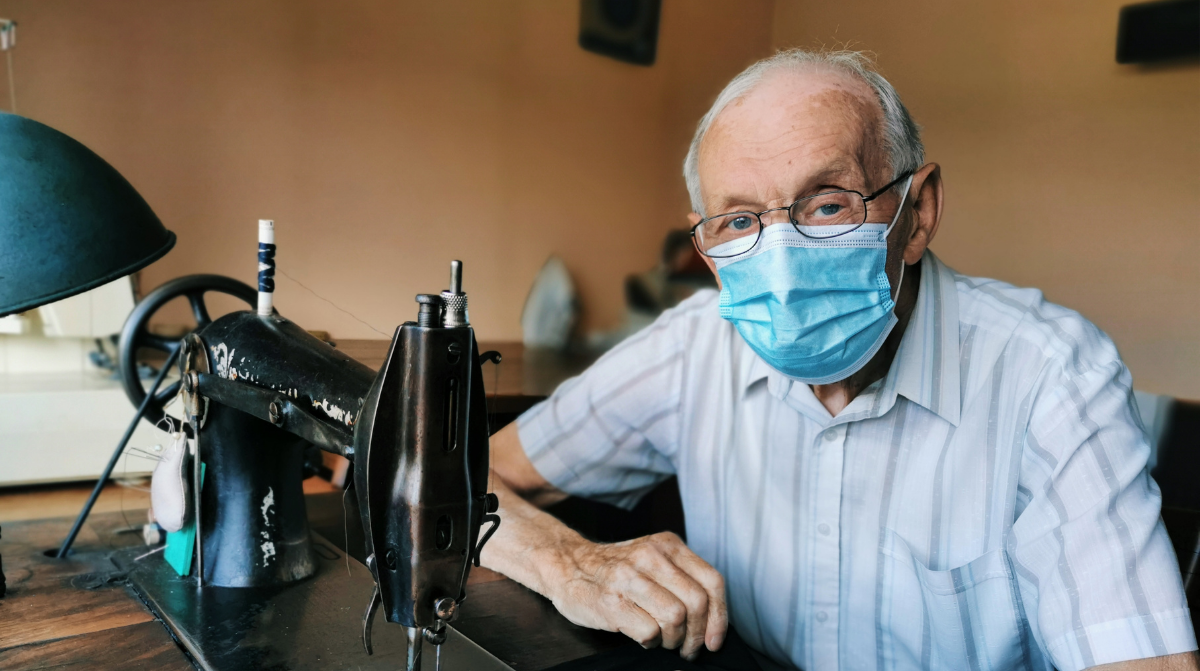 Whether a parent worried about their child's mental health, a senior feeling isolated or anxious about getting basic necessities, a family struggling to put food on the table, or an individual looking for help to better understand what financial support is available to them, 211 is the front door to support.
211 helps people navigate the complex network of government and community programs and services quickly and easily and promises access 24 hours a day, 7 days a week, in over 150 languages. Across Canada, the service is offered through a variety of ways including phone, chat, website, and text. In all cases, 211 confidentially connects people who are seeking support to the right information and services.
Minister of Families, Children and Social Development, Ahmed Hussen:
"The Government of Canada created the Emergency Community Support Fund to help charities and non-profit organizations adapt front-line services to address the evolving needs of Canadians throughout the pandemic. We are proud to support programs and services, like the 211 telephone line and online directory. With the ongoing pandemic, the 211 service is more important than ever, helping get information about community services to the Canadians who need it."
Dan Clement, President and CEO, United Way Centraide Canada:
"Every year United Way Centraide, through the contribution of our donors and partners, ensures that individuals and families have access to a strong network of essential local community services. United Way Centraide created the 211 service to help everyone, especially our most vulnerable, learn about available community services and get access to the help they need when they need it. By calling 211, people are connected with a real person who will ask questions about their situation and then suggest programs or services that can help. Whether it's through the phone, website, text or chat, 211 will be there to help people connect to the services they need for themselves, their family or friends."
Full Article:
https://www.unitedway.ca/blog/211-service-goes-nationwide-with-funding-from-the-government-of-canada/