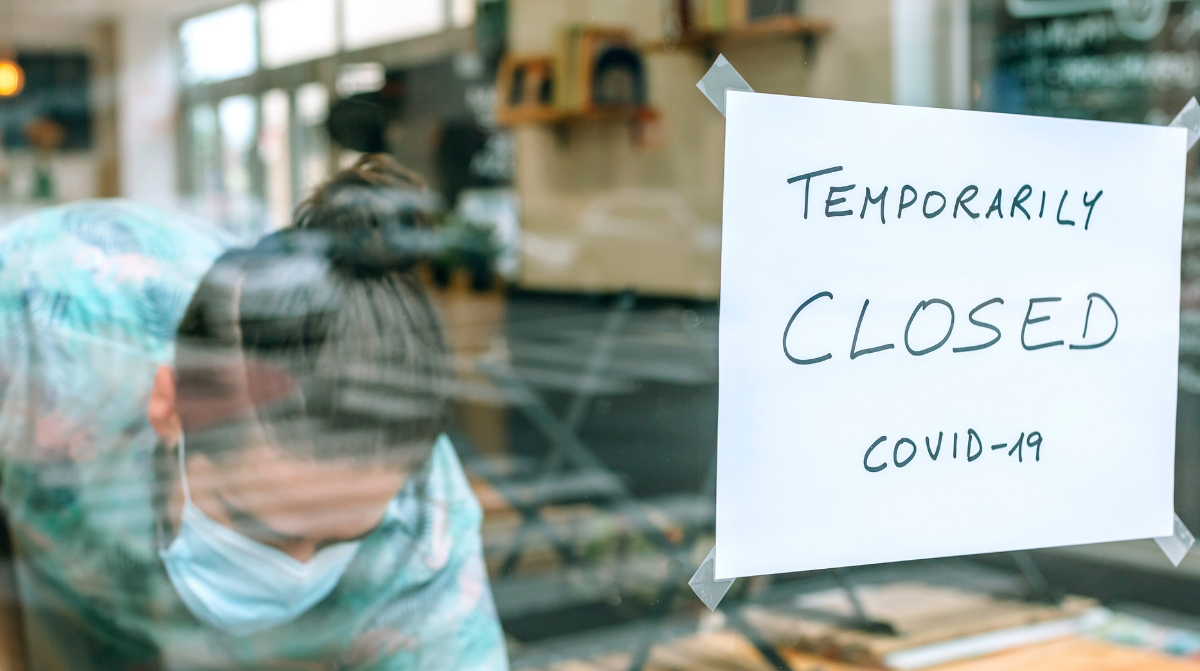 Possible public exposures to COVID-19 in Winnipeg regional health authority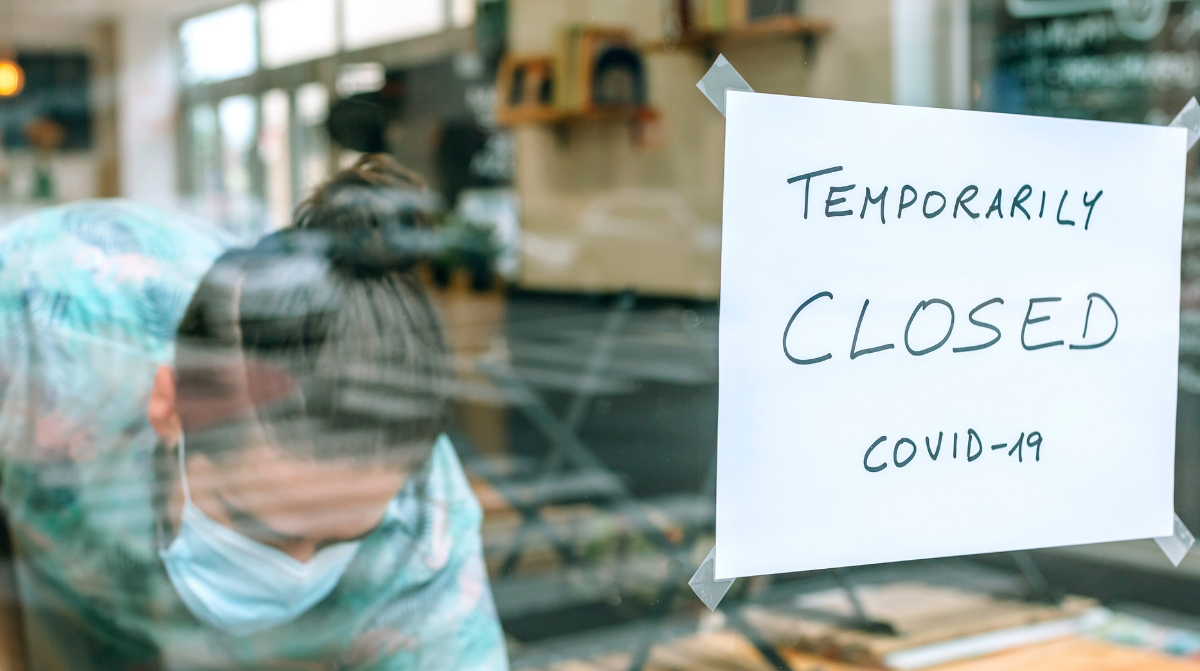 If you visited one of these sites on the dates/times below, you do not need to self-isolate. However, you should self-monitor for symptoms and seek testing if symptoms develop.
School and Child Care Exposures
Other Exposures
For the public 
when you visit a restaurant or licensed premises, theatre, museum, gallery, library, personal service business, concert hall, or fitness facility, you must provide your contact information in order for Manitoba public health officials to alert you in the event you have been exposed to COVID-19 while visiting that facility. Your information will be securely kept by the business, will only be available to Manitoba public health officials, and will never be used for any purpose other than assisting with COVID-19 contact tracing.
Full Article:
http://www.manitoba.ca/covid19/restartmb/prs/winnipeg/index.html#exposure