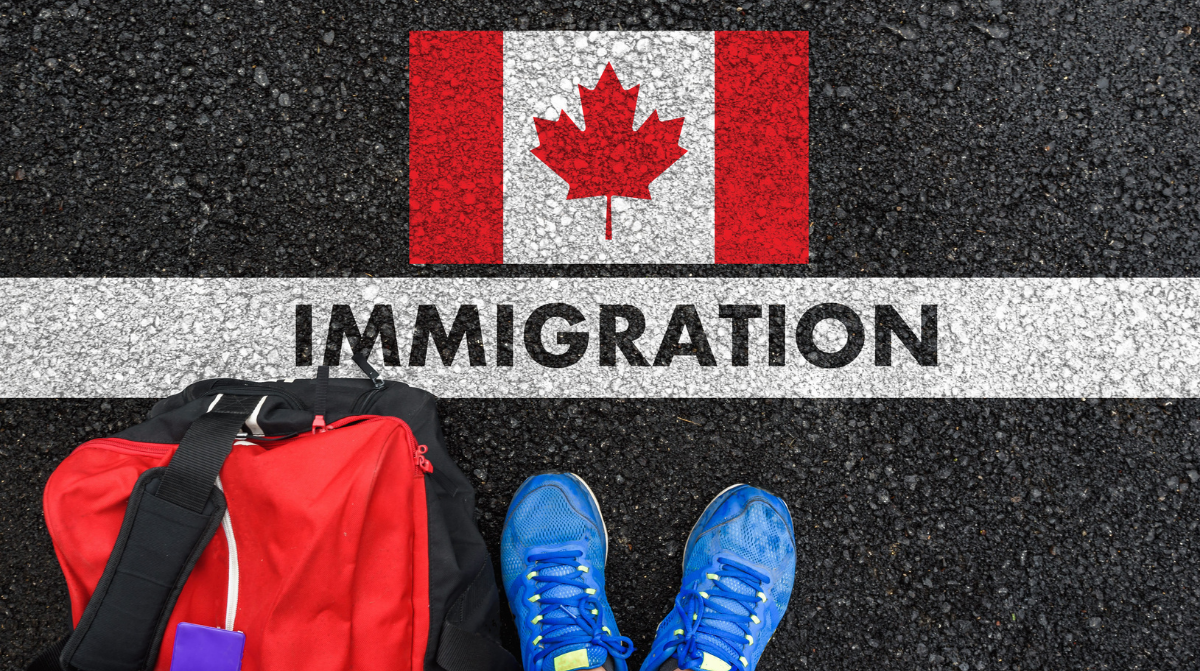 Canada to dramatically increase immigration to more than 400,000 per year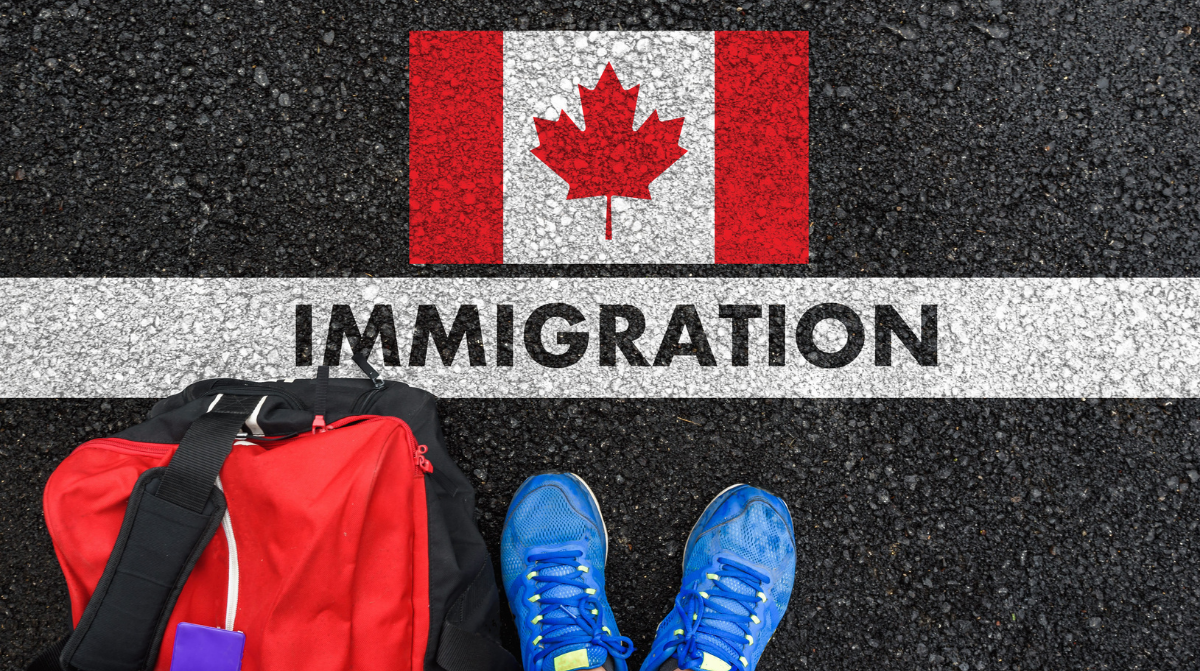 Canada is to dramatically increase immigration to boost its economic recovery from the coronavirus pandemic by welcoming more than 1.2 million newcomers between 2021 and 2023.
Under the immigration levels plan presented by Marco Mendicino on Friday, Ottawa will follow through on its promise to remain committed to immigration increases, welcoming 401,000 new permanent residents in 2021, 411,000 in 2022 and 421,000 in 2023.
Prior to the coronavirus pandemic, which has significantly reduced immigration during 2020, the previous plan set targets of 351,000 in 2021 and 361,000 in 2022.
In a bid to ensure the new arrivals spur Canada's recovery, 60 percent of the newcomers will be in the economic class, with the next largest group the family class, followed by refugees.
"Immigration is essential to getting us through the pandemic, but also to our short-term economic recovery and our long-term economic growth. Canadians have seen how newcomers are playing an outsized role in our hospitals and care homes, and helping us to keep food on the table," Mendicino said.
Canada's Economic Immigration Levels Plan
The majority of the newcomers will be welcomed through Canada's Economic Class, which includes the popular and successful Express Entry system.
Within the stream, federal high skilled immigrants – those welcome through Express Entry – will number 108,500 in 2021, 110,500 in 2022 and 113,750 in 2023.
Full Article:
https://www.immigration.ca/canada-to-dramatically-increase-immigration-to-more-than-400000-per-year