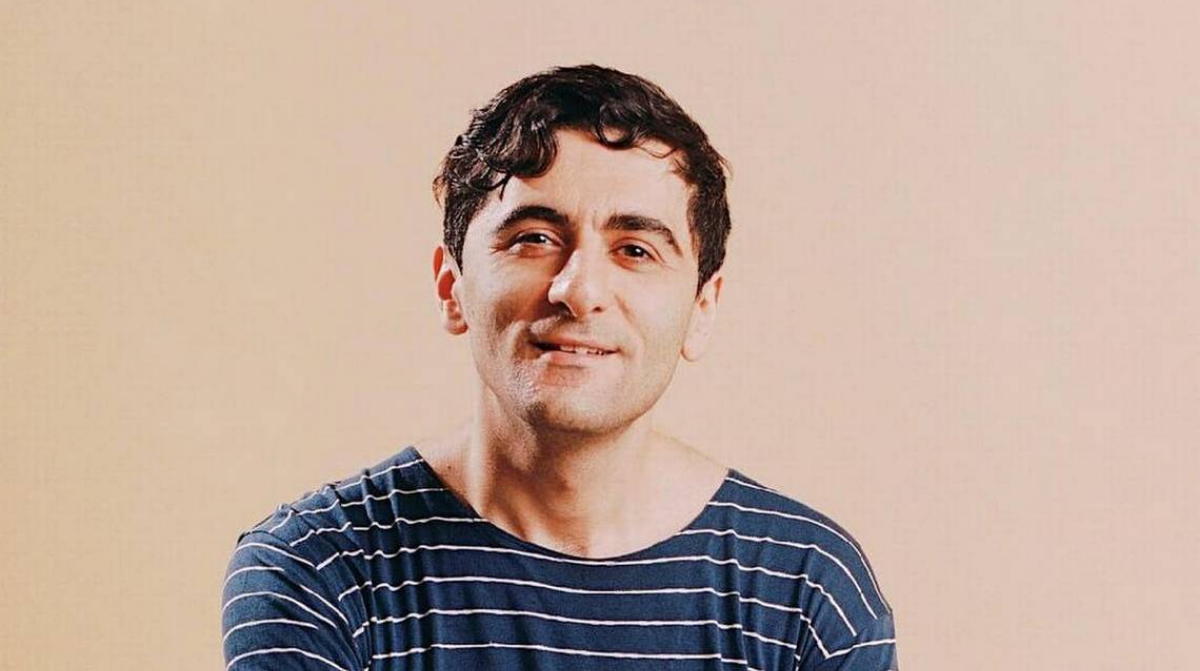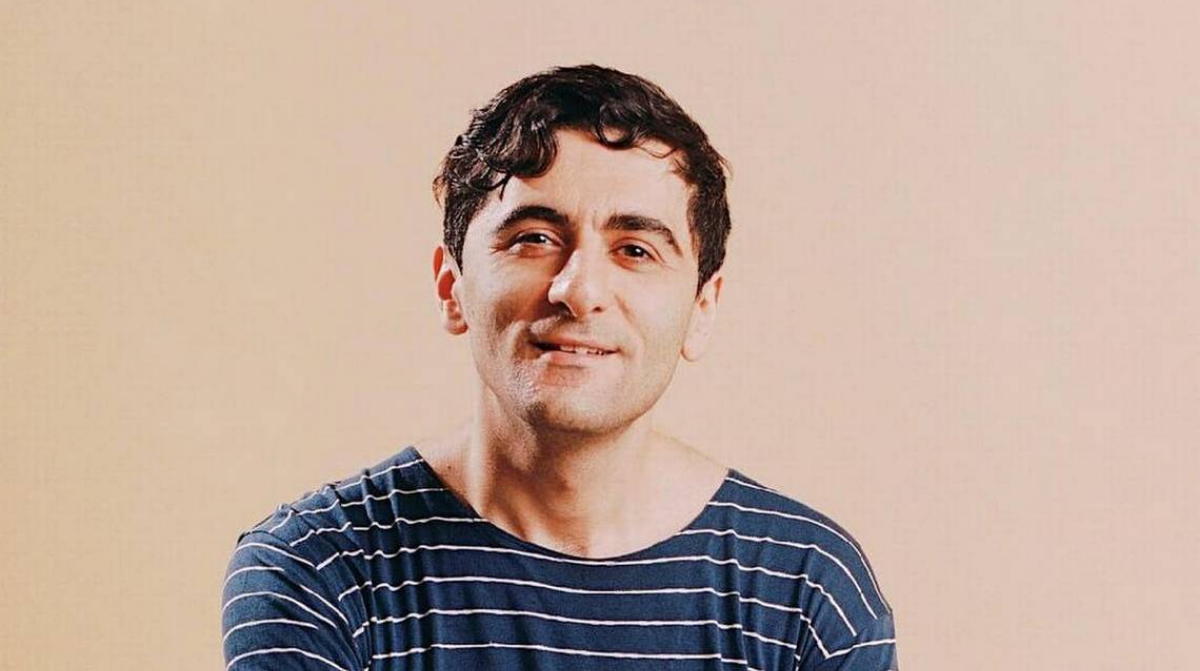 Kansas welcomed my immigrant parents. Then I built Dropbox, an $8 billion company
I'm a successful tech entrepreneur. Dropbox, the company I co-founded in 2007, has over 600 million users, 2,300 employees and $1.7 billion in revenue. But my story has its roots in Kansas: I grew up in Overland Park, the son of Iranian immigrants whose community never once doubted our allegiance to or faith in America.
As the dust settles from this month's election, stories like mine show why Kansans should come together and recommit to making our state welcoming to immigrants. The current administration's anti-immigrant policies have held back our economy and threatened to erode the generous, tolerant spirit that defined our state and nation. It's been like death by a thousand paper cuts: Little by little, people around the world have begun to wonder whether America is still a land of freedom and opportunity for everyone. And little by little, young Americans from immigrant families have started questioning whether they truly belong.
My parents came to America in the late 1970s in search of opportunity and education, and they found both in Kansas City. After the Iranian Revolution of 1979, they decided to stay in the United States, eventually becoming proud American citizens. My dad built a mortgage company, where my parents worked long hours to put food on our table.
Full Article:
https://www.kansascity.com/opinion/readers-opinion/guest-commentary/article247144404.html