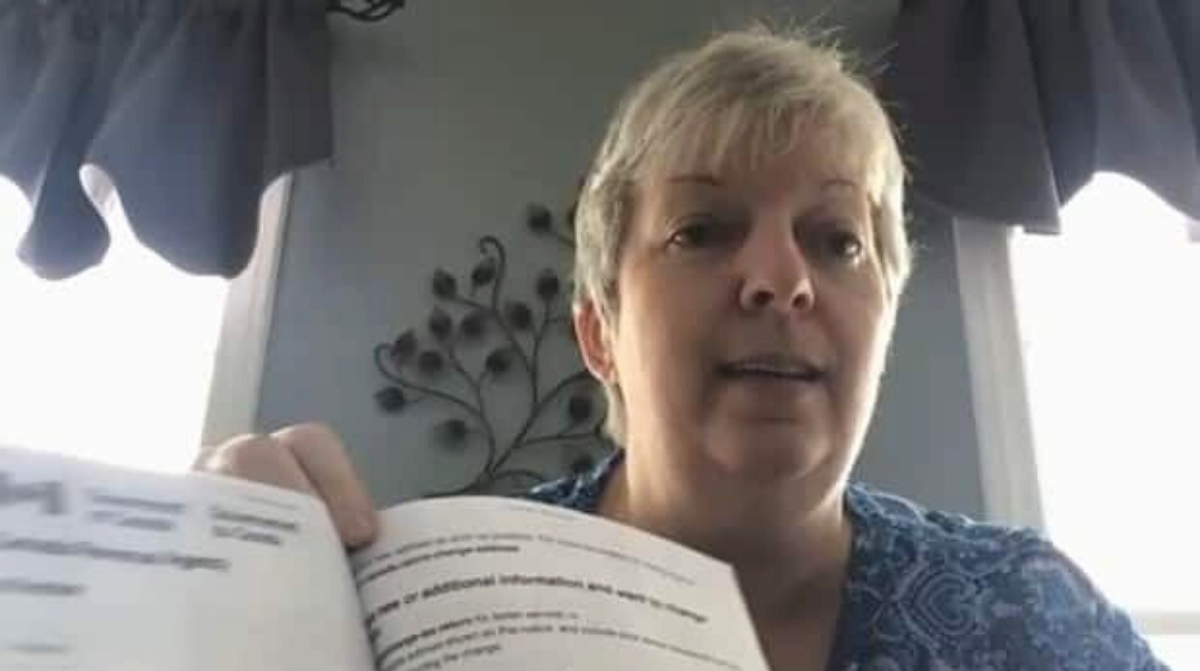 P.E.I. woman told to repay $18,500 in CERB by year's end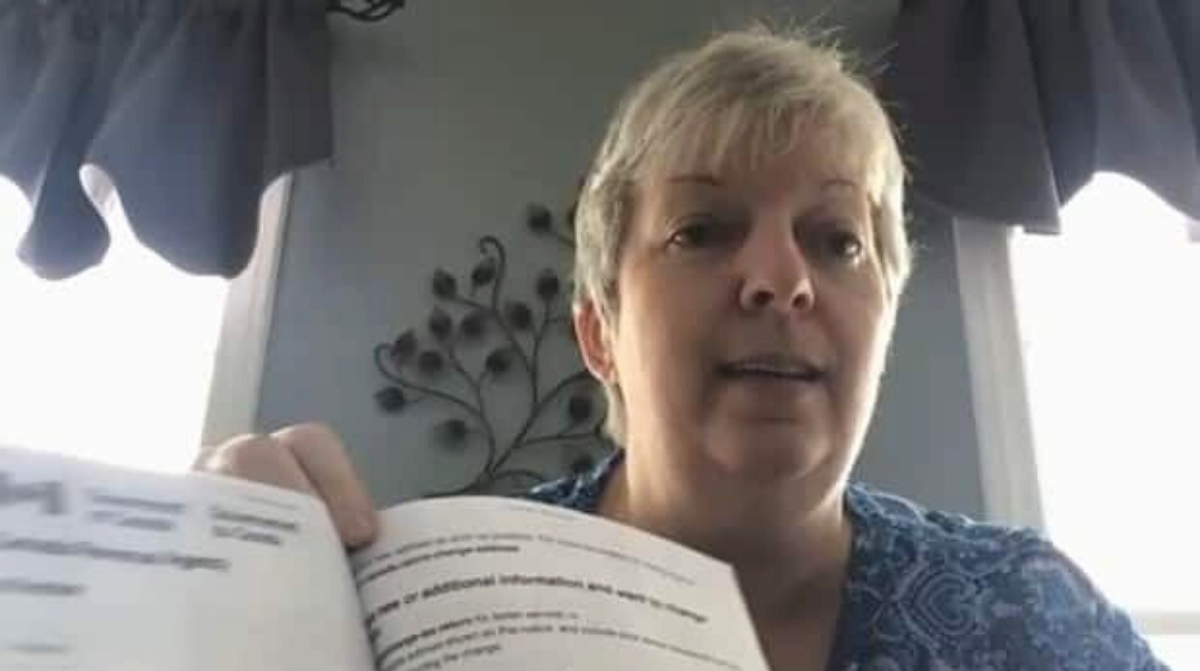 Christine MacDonald says she did everything possible to make sure she actually qualified for the Canada emergency response benefit (CERB) before she applied in March.
Her home-based custom cake business — which relied on people ordering cakes for weddings and birthday parties — was in the process of falling flat thanks to the COVID-19 pandemic restrictions being imposed.
That left her household with only the income from her husband's construction job.
"I said to my husband, 'There's no way I'm applying for this if I don't qualify,' and I researched and researched and researched," MacDonald said.
Everything she saw told her she would qualify for CERB because she made more than $5,000 in self-employment income in 2019.
Full Article:
https://ca.news.yahoo.com/p-e-woman-asked-repay-215320648.html