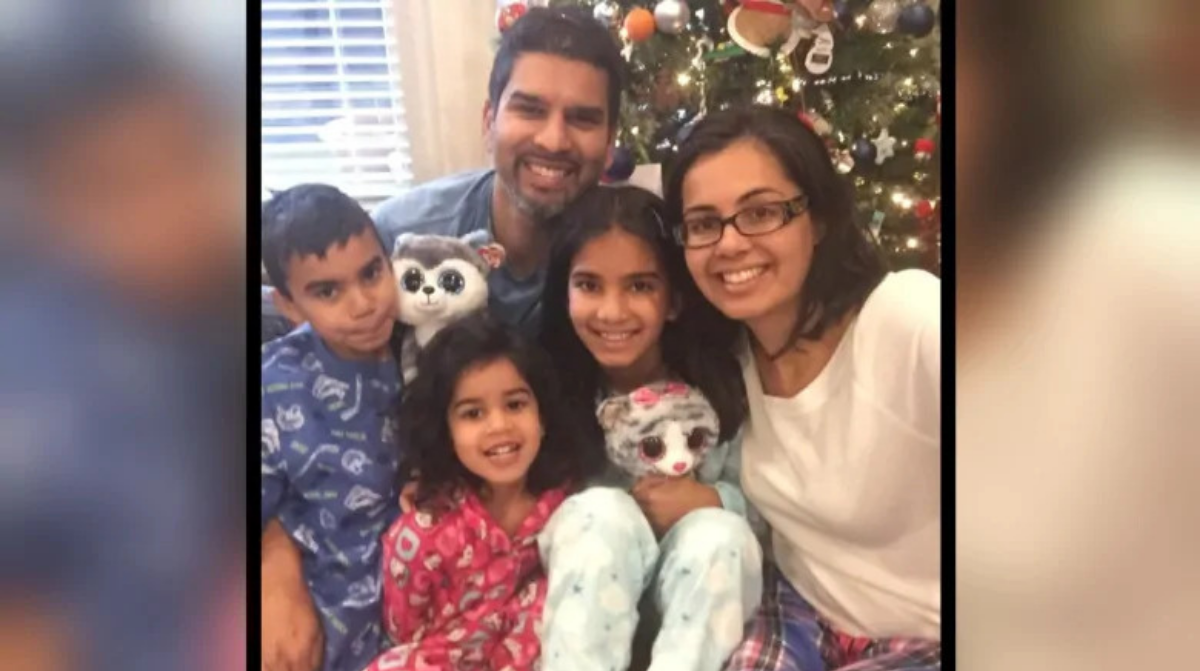 I'm Muslim and didn't celebrate Christmas growing up. But my Canadian kids had other ideas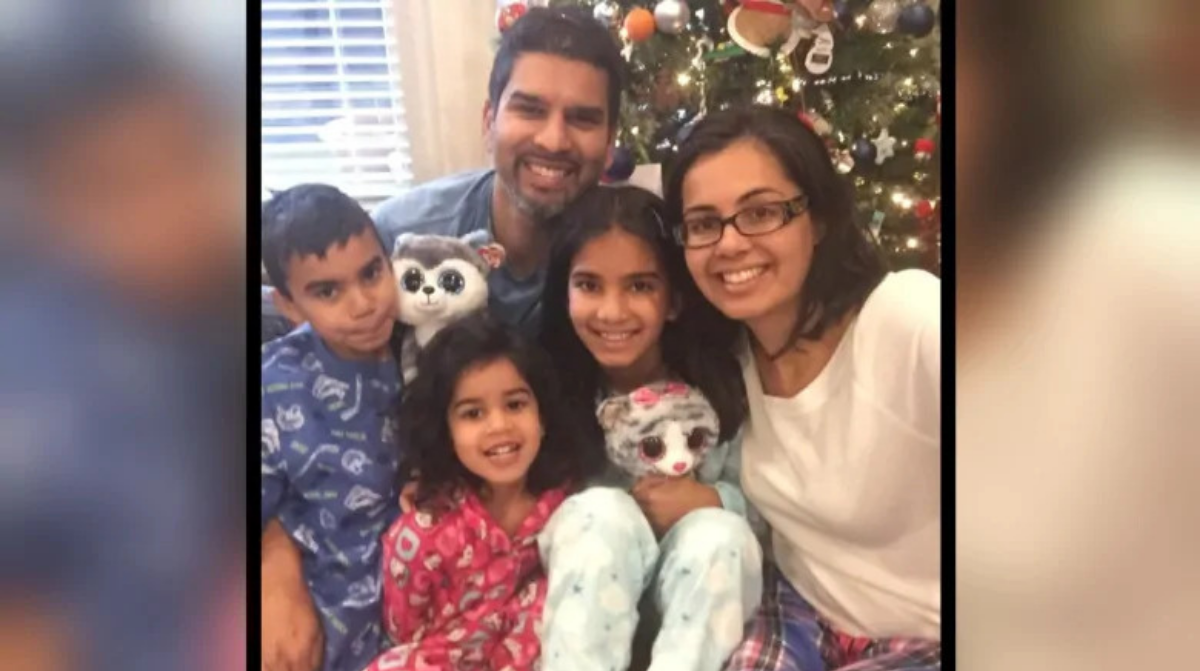 Taslim Jaffer Grapples With Preserving Her East African-Indian Roots While Raising Children in B.C.
This is an opinion column by Taslim Jaffer, a first-generation immigrant whose children have enthusiastically embraced Christmas. For more information about CBC's Opinion section, please see the FAQ.
My family was at White Spot for my son's sixth birthday when I was asked the dreaded question by my daughter: "Is Santa real?"
"What?" I said, stalling
"I don't think he's real. Is he?"
"Well, at one time," I began, "there was a man named St. Nick and he was a wonderful person. When he passed away, people decided to carry on his magic of being kind and generous and ... um, no, it's not Santa who puts presents under the tree."
Suddenly, I was unsure if this story about St. Nicholas was accurate. Nobody had done the Santa talk with me because, when I was growing up, Santa didn't come to our house.
Christmas was not a tradition in my family. As Muslims, we revere Jesus as a prophet, but celebrating his birthday was not part of our custom. My parents and I moved to British Columbia from Kenya in 1979, and our identity centred around our own language, food and festivals.
Full Article:
https://www.cbc.ca/news/canada/british-columbia/muslim-christmas-canadian-kids-1.5835390