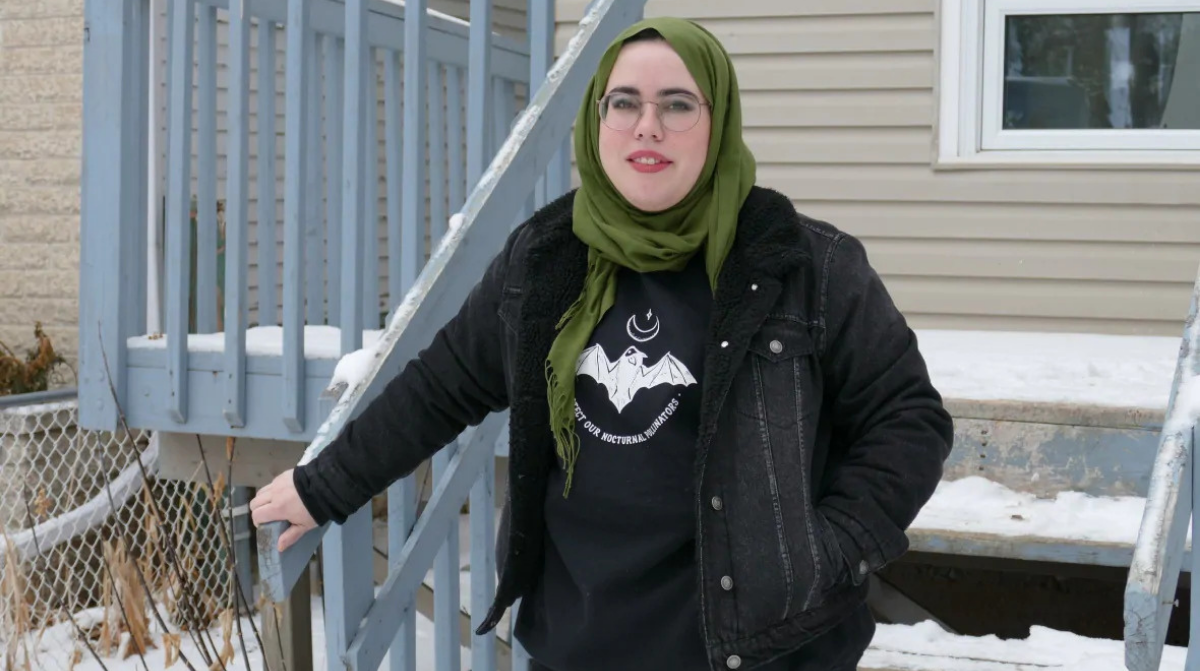 As pandemic brings low-key celebrations, Manitobans who don't celebrate Christmas say pressure's off this year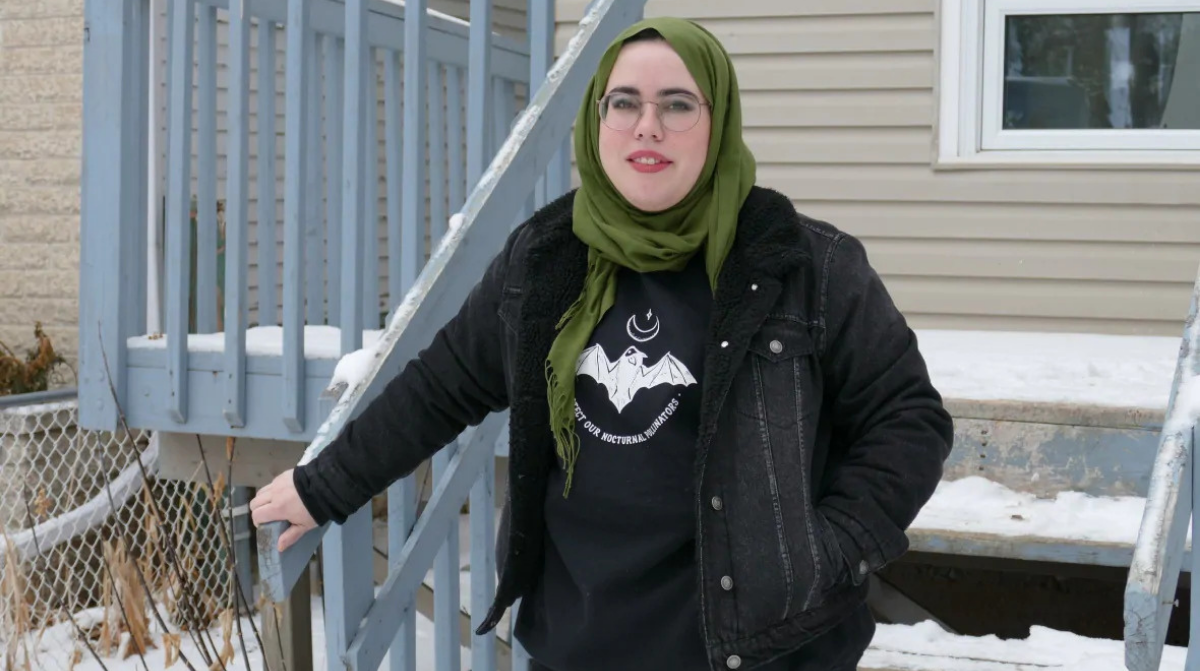 'It's just another day for me': Hype around the holiday can be too much, say those who don't observe it.
Pandemic restrictions are giving some Manitobans who don't celebrate Christmas a much-needed break from the pressure of the holiday season.
Autumn Crossman-Serb, 30, doesn't celebrate the holiday because she's Muslim, but for the former Starbucks barista and shift supervisor, escaping Christmas and all the decorations and non-stop carols was difficult while working at a shopping mall location.
"Christmas is all around. It's a nightmare.… It's too much," she said. "It starts, like, two months early. At least let me have Halloween."
The Winnipegger said she experienced micro-aggressions at work, where customers expected her to follow the Christian tradition and express excitement over it. When that happened, she politely told them she has her own holidays, she said.
Focused On Other Holidays
Hadass Eviatar, 58, doesn't celebrate Christmas because she's Jewish. Eviatar said it's difficult when people assume her family does.
"When my kids were little, cashiers would ask them, are they excited about Santa or whatever, but we don't do Santa," she said.
Full Article:
https://www.cbc.ca/news/canada/manitoba/manitobans-don-t-celebrate-christmas-2020-1.5846117