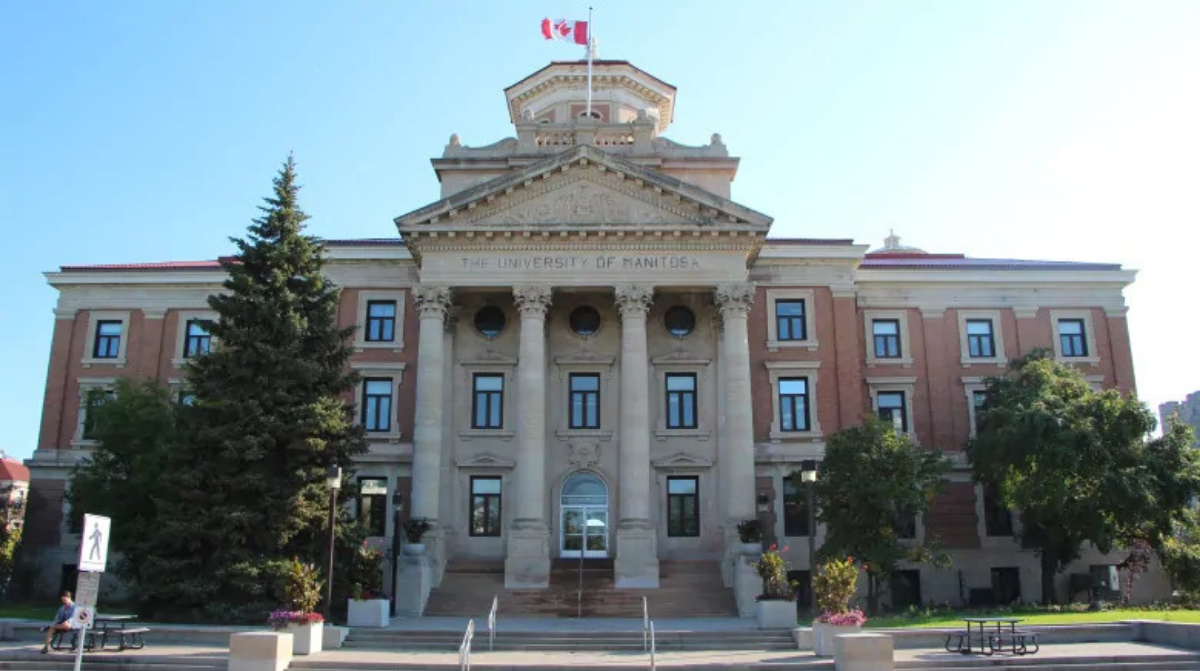 New U of M program will help newcomer health professionals find work in Manitoba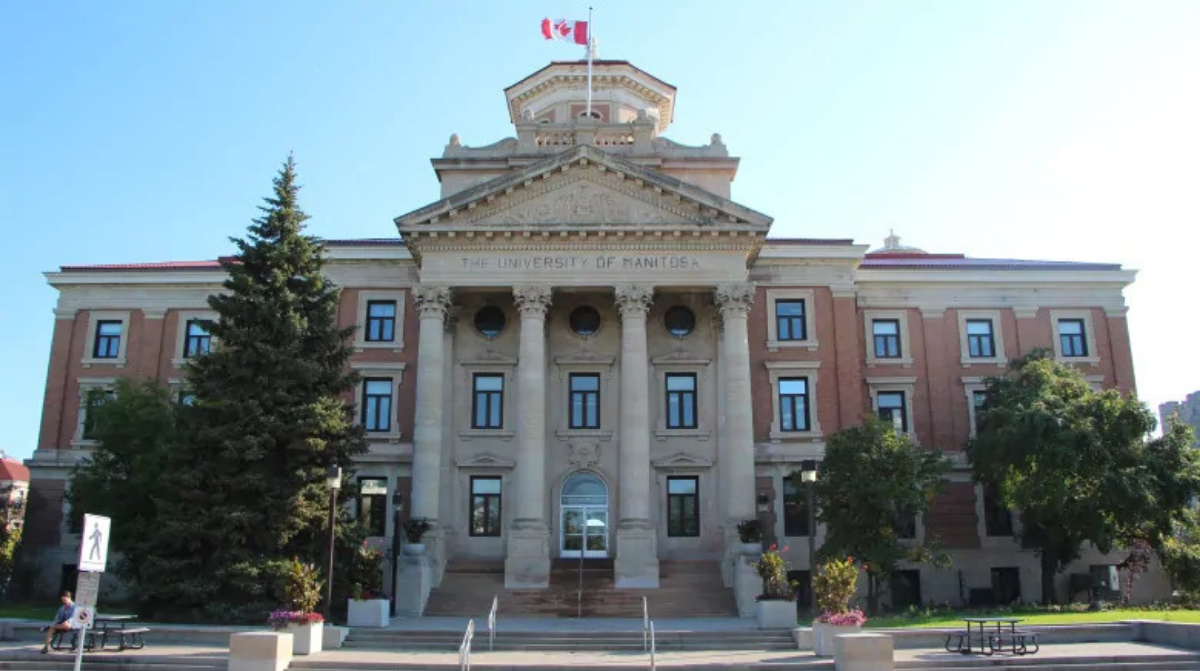 Program projected to start in 2021 will reduce barriers for internationally-educated professionals.
The University of Manitoba is creating a program to help internationally-trained health professionals find work in Manitoba.
The new Access Hub for Internationally Educated Health Professionals will work collaboratively with regulatory bodies for health professionals, health-care employers and university health science programs to remove barriers foreign trained health professionals face in accessing employment in Manitoba.
"This central hub will help highly-skilled newcomers navigate all the requirements to earn their licenses, get registered in their professions and enter the Manitoba workforce faster than they typically do now," Hub director Natalie MacLeod Schroeder said in the release.
The Rady Faculty of Health Sciences received over $735,000 in federal funding to host the Hub.
"Our goal is to establish a single point of contact to streamline the supports that are already available and introduce new educational and employment supports," MacLeod Schroeder said.
Six health professions in Manitoba currently lack bridging programs: pharmacy, occupational therapy, physiotherapy, respiratory therapy, speech language pathology and audiology, the release said. The Hub will prioritize helping people qualify for practice in Manitoba from these professions.
Full Article:
https://www.cbc.ca/news/canada/manitoba/new-u-of-m-program-will-help-newcomer-health-professionals-find-work-in-manitoba-1.5850428