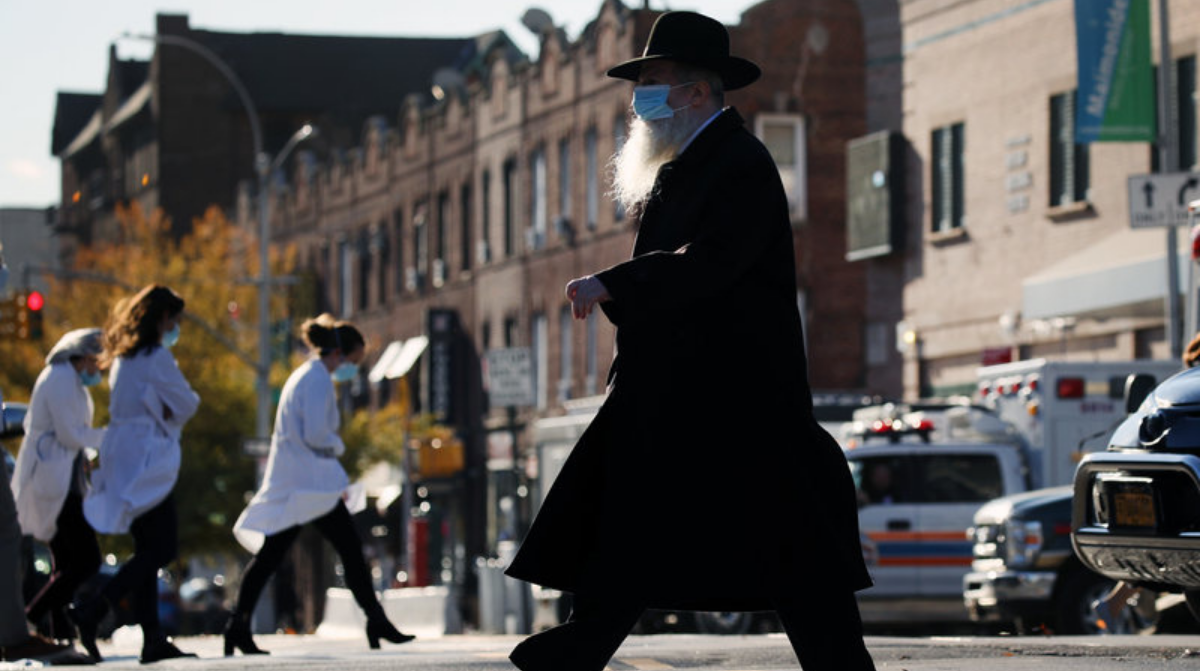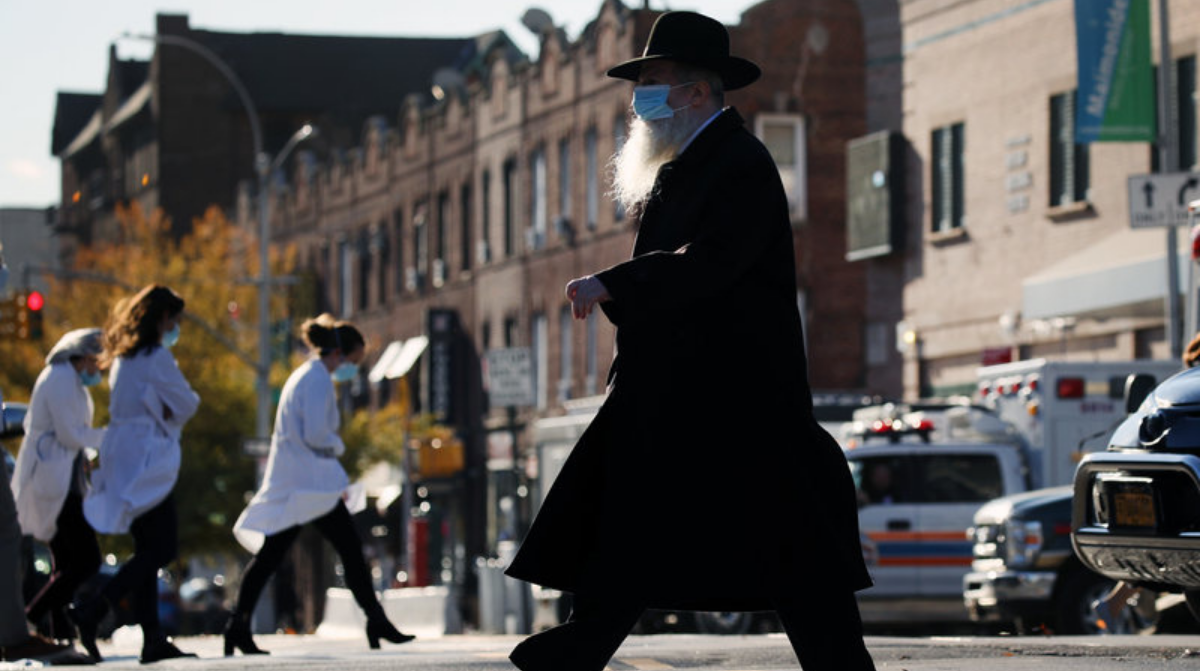 The Coronavirus Crisis
'Trusted Messengers, Trusted Messages': How to Overcome Vaccine Hesitancy
December 24, 2020,5:00 AM ET – (Abbreviated) By Fran Kritz
"As we talk to people about the virus, "waving journal studies and talking points won't work in many communities," -Robert Blendon, at Harvard T.H. Chan School of Public Health.
That's particularly true, Blendon notes, in ethnic and racial communities "that have a history of being demonized, lied to, or exploited.…when it comes to their health."
"Black and brown communities are being disproportionately impacted by COVID-19. We don't want to see a widening of the disparity because the vaccines don't have representation from people of color."
Spiritual Leaders help get the word out
To increase participation by communities of color, [communities have] created a faith initiative, which includes "faith ambassadors" from communities to help get the word out.
Crucially, to gain the trust of many different groups in the U.S., public health messengers must also demonstrate not just cultural awareness, but "cultural humility". Even well-intended programs sometimes miss the mark. Admit we don't have all the answers
To make a public health message persuasive, personal stories from someone who is most like you. To cut through skepticism, public health campaigns need "trusted messengers and trusted messages."
"The best approach is to find out who to reach out to in each [community] in order to gain the community's trust. People who live in the community and relate to the community in terms of language and experiences."
The COVID-19 pandemic "has been a sobering demonstration of how Black and brown communities in particular are excluded from economic and social supports, and how centering their needs and concerns is essential in maintaining public health."
"Native speakers," Jones says, "use correct idioms, may know the person they are working with from the community, and understand specific fears — such as worries that filling out forms for the vaccine could risk deportation for themselves if they are undocumented or for undocumented family members living with them."
"The community has a lot of questions about the vaccine, based on a great deal of reading and community discussion. This is all very new," says Weinstock. "But if their own [people] can assure them it's safe and effective, then they are as motivated as any other group to be vaccinated and put the pandemic behind us."
Fran Kritz is a health policy reporter based in Washington, D.C., who has contributed to The Washington Post and Kaiser Health News. Find her on Twitter: @fkritz
Full Article:
https://www.npr.org/sections/health-shots/2020/12/24/948776228/trusted-messengers-trusted-messages-how-to-overcome-vaccine-hesitancy