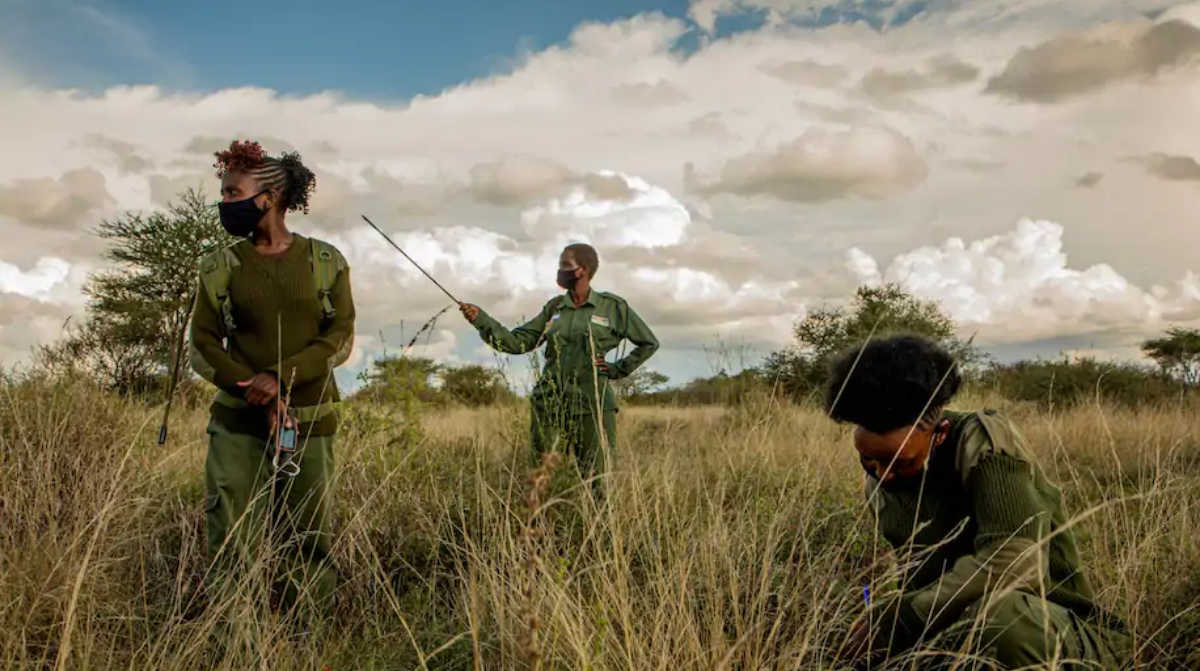 What is it that the daughters of Bilal want to do?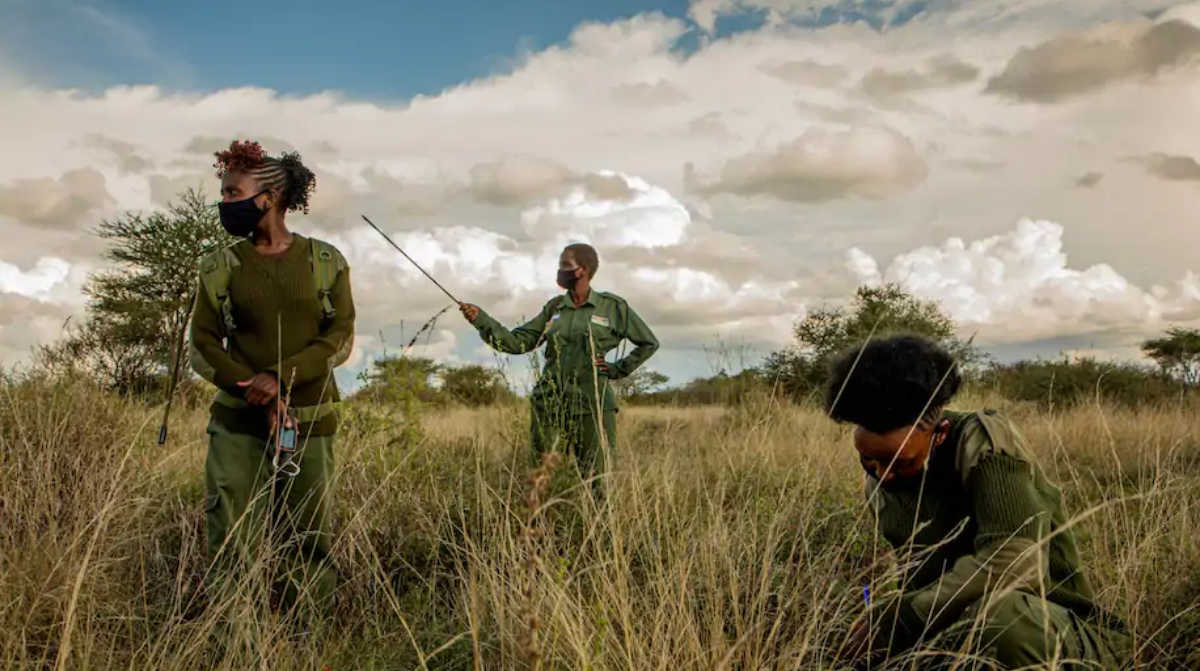 Team Lioness shakes up the ranks of Kenya's formerly all-male wildlife rangers
Eight Maasai women have unusual opportunity to gain experience in conservation.
Six days a week, the members of Team Lioness rise at 5 a.m. and head off to work near Amboseli National Park in Kenya. In the dry and dusty savanna, the women are rarer than the elephants, zebra, giraffes and lions that roam the land.
Team Lioness, which will celebrate its second year of service in February, is an all-female group of rangers who help protect the animals that often wander out of the park and into the surrounding community.
The eight women, who are 19 to 30 years old, belong to the Maasai tribe. Many girls from this ethnic group leave school as early as age 10, and those who continue their education have few job opportunities after graduation, especially in fields such as wildlife security and conservation. Before Team Lioness, only men worked as rangers in the Olgulului community.
"I am always proud of seeing myself walking with men in the bush and proud to be the very first female ranger from my community," said Purity Lakara, who financially supports her six sisters, three brothers and 2-year-old daughter. The job "is important in terms of women empowerment and gender equality."
Full Article:
https://www.washingtonpost.com/lifestyle/kidspost/team-lioness-shakes-up-the-ranks-of-kenyas-formerly-all-male-wildlife-rangers/2021/01/12/dbb23956-5117-11eb-bda4-615aaefd0555_story.html