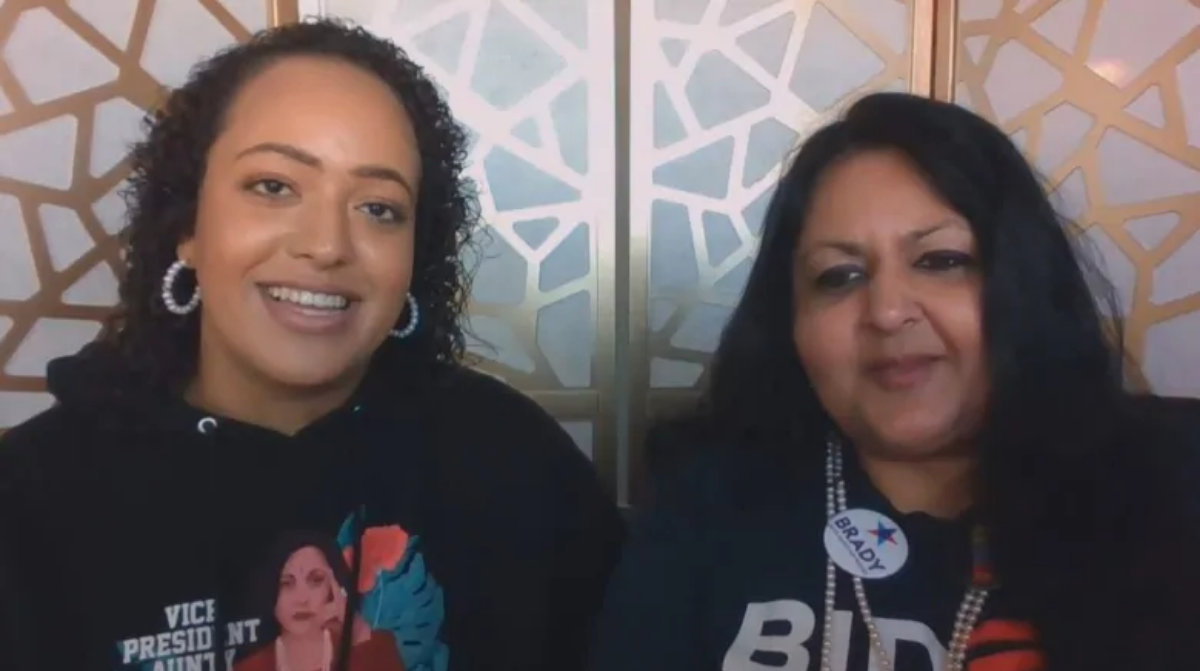 Women of colour inspired to dream big by Kamala Harris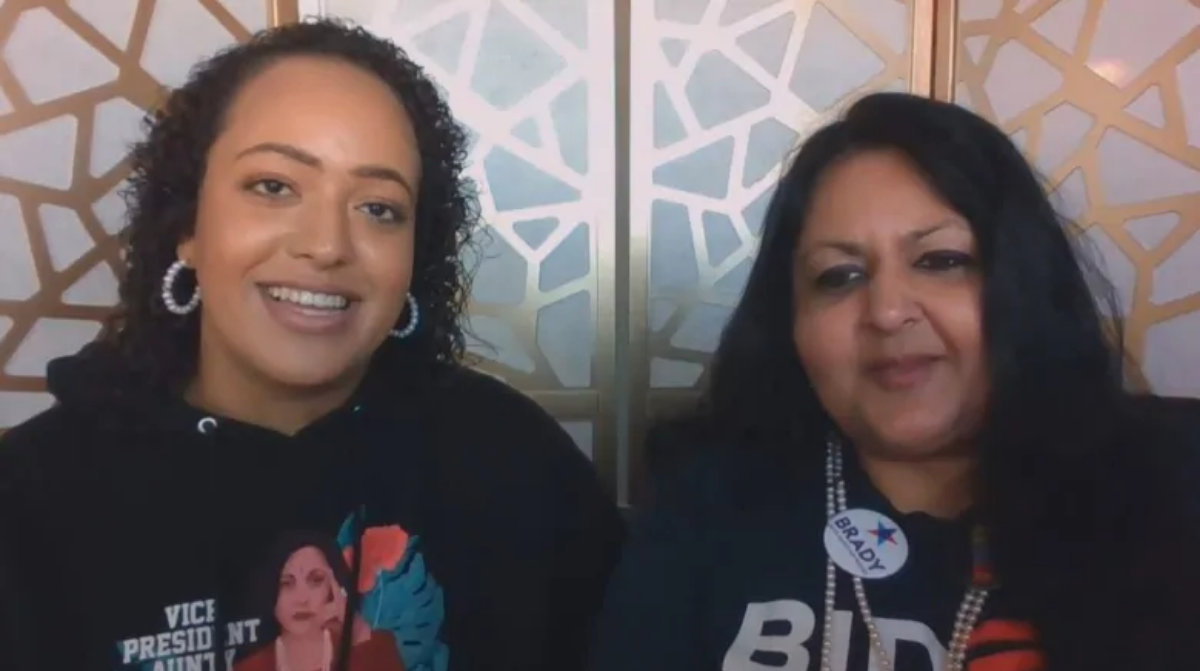 Women discuss what it means to have Harris as the new U.S. vice-president.
Thousands of people on both sides of the border watched history in the making on Wednesday as Kamala Harris became the first woman of colour to be vice-president of the United States.
Longtime supporters of Harris, Shikha Hamilton and her daughter Avani, say they've been following Harris's journey to the White House since she ran for attorney general of California in 2010.
"To see her take that oath, that moment, it was very emotional, very," Shikha said in an panel interview on CBC News Network.
"It is a momentous occasion that it's hard to hold back tears," she told CBC's Ginella Massa.
Avani considers herself as one of the many women of colour who have been inspired by Harris's accomplishments. Harris is of South Asian and Jamaican heritage.
"I met her when I was a little girl and throughout my life I've had her to look up to," Avani said. "It's exciting to know that little girls now can see themselves in her … and know that they can dream big like she did."
Full Article:
https://www.cbc.ca/news/ginella-harris-panel-1.5880981