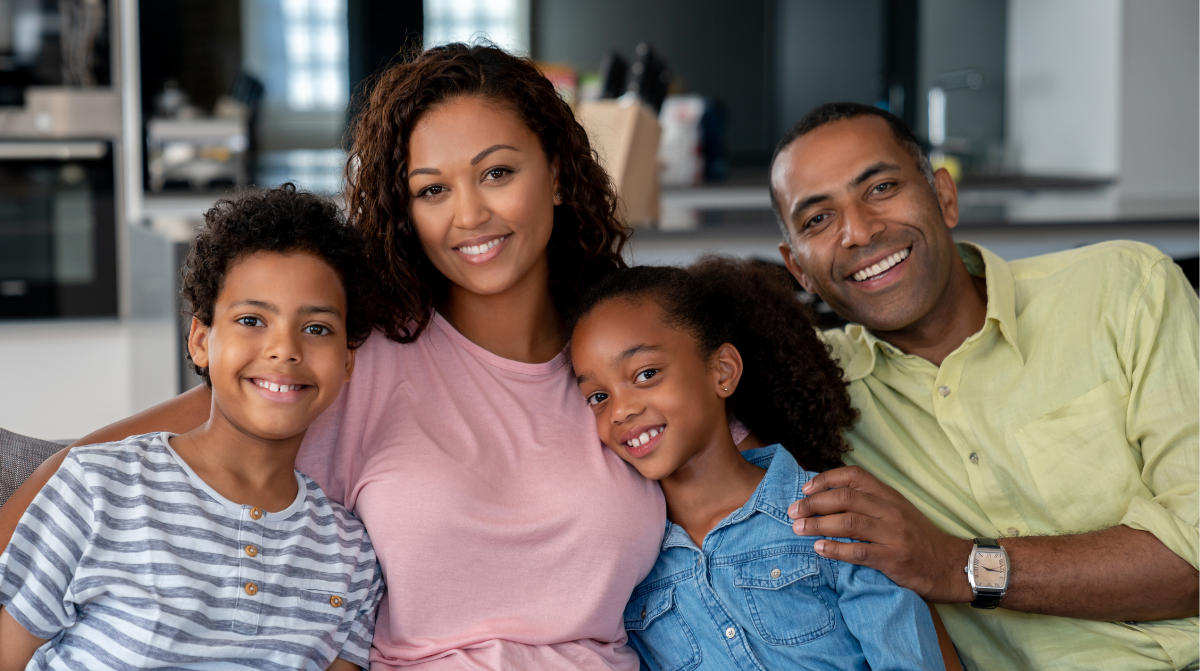 Statement from the chief public health officer of Canada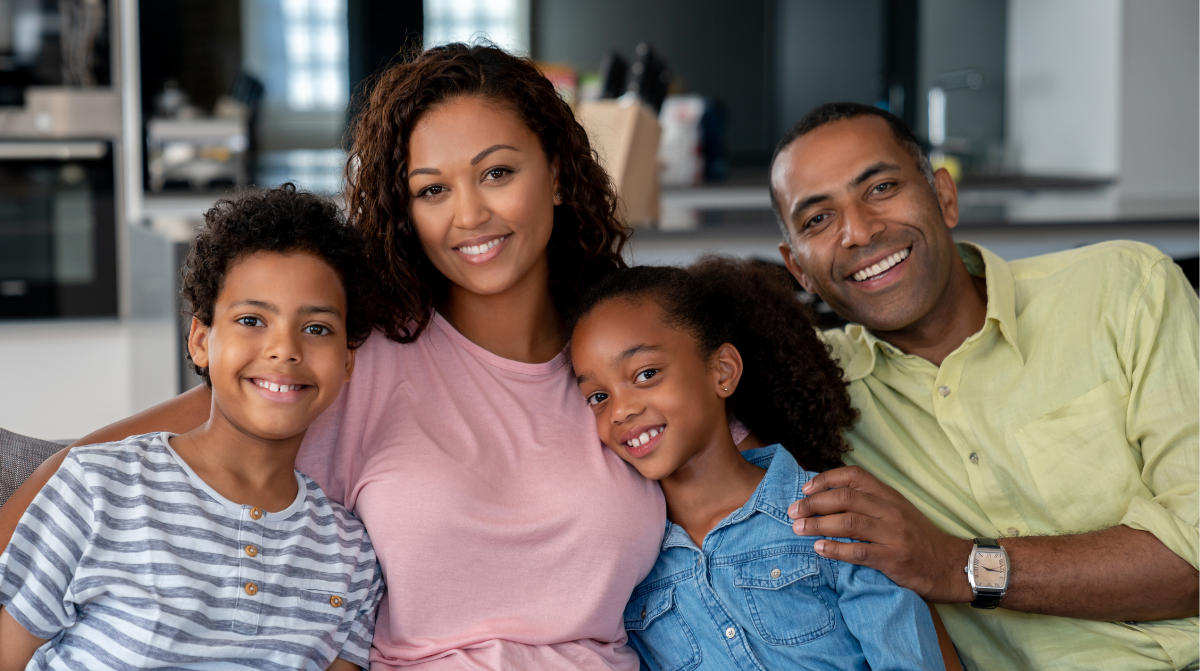 Today, as we continue the week's focus on mental health and wellbeing in the lead up to Bell Let's Talk Day, I want to acknowledge the dedication and resilience of Canadian parents, guardians, and other caregivers during these difficult times. Many of us are facing challenges as the COVID-19 pandemic has affected our daily work and home routines. Between school closures, holding down a job, and maintaining individual public health practices, caregiving responsibilities during the pandemic can be overwhelming and you may not have access to the support and resources that were previously available to you. We need to show compassion to ourselves as well as others. Although you may be inclined to put your own needs last, taking care of yourself will help you be a healthier, more effective caregiver for others. Now, more than ever, we are having to work harder and be much more proactive in maintaining and protecting our own positive mental health.
Through Wellness Together Canada, Canadians of all ages across the country can access free supports, information and practical tools to feeling better, self-guided programs, peer-to-peer support and confidential sessions with social workers, psychologists and other professionals. Supports are provided online as well as by phone and text for those without internet access. There are also immediate supports:
Adults: Text WELLNESS to 741741
Youth: Text WELLNESS to 686868
Front Line Workers: Text FRONTLINE to 741741

Improve your mental wellness with our journey toolkit
We all have different needs. Wellness Together Canada allows you to choose from a variety of resources to motivate and support your wellness journey.