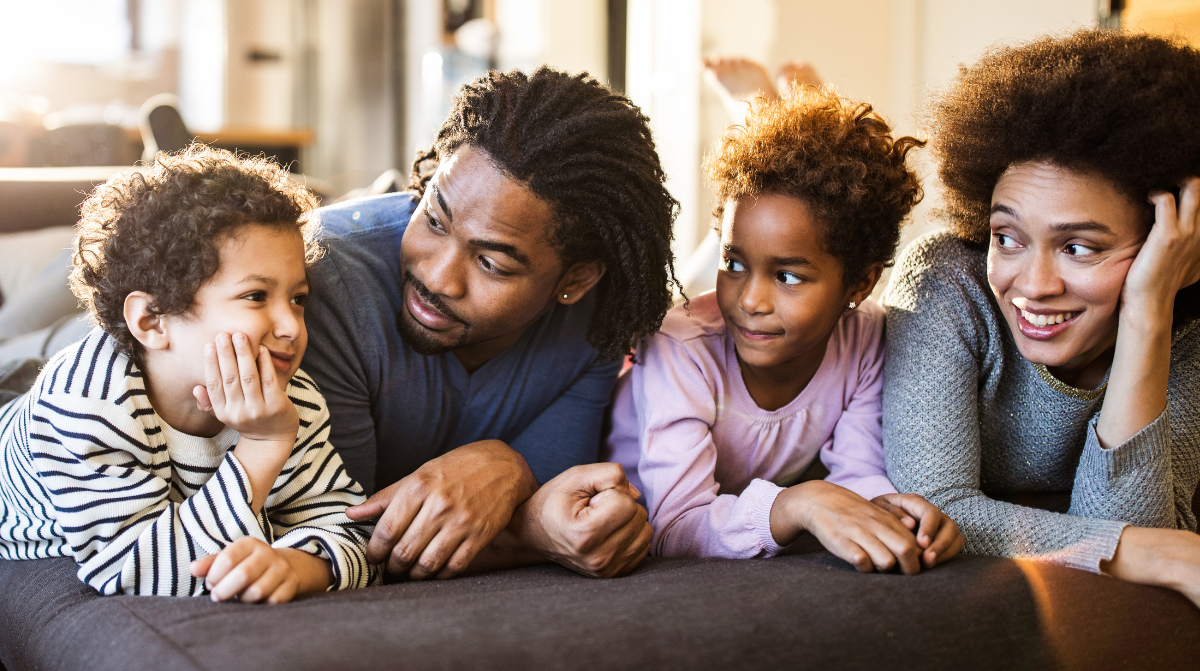 Activity #17 – Family conversations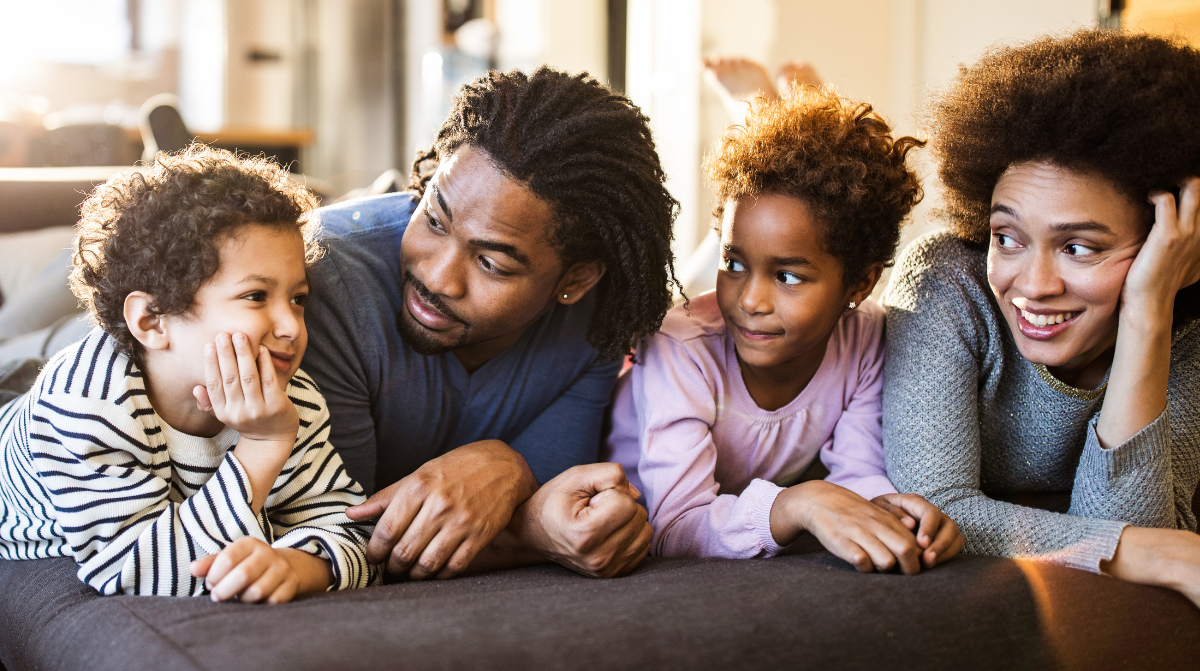 Family conversations
What do you think are the most important qualities of a good parent?
What do you think makes a happy family?
Tell each person in the family why you're glad they're part of the family.
What are the good things about having brothers and sisters (siblings)? What are the bad things?
What is the most important thing to do to have a good relationship with a brother or sister?