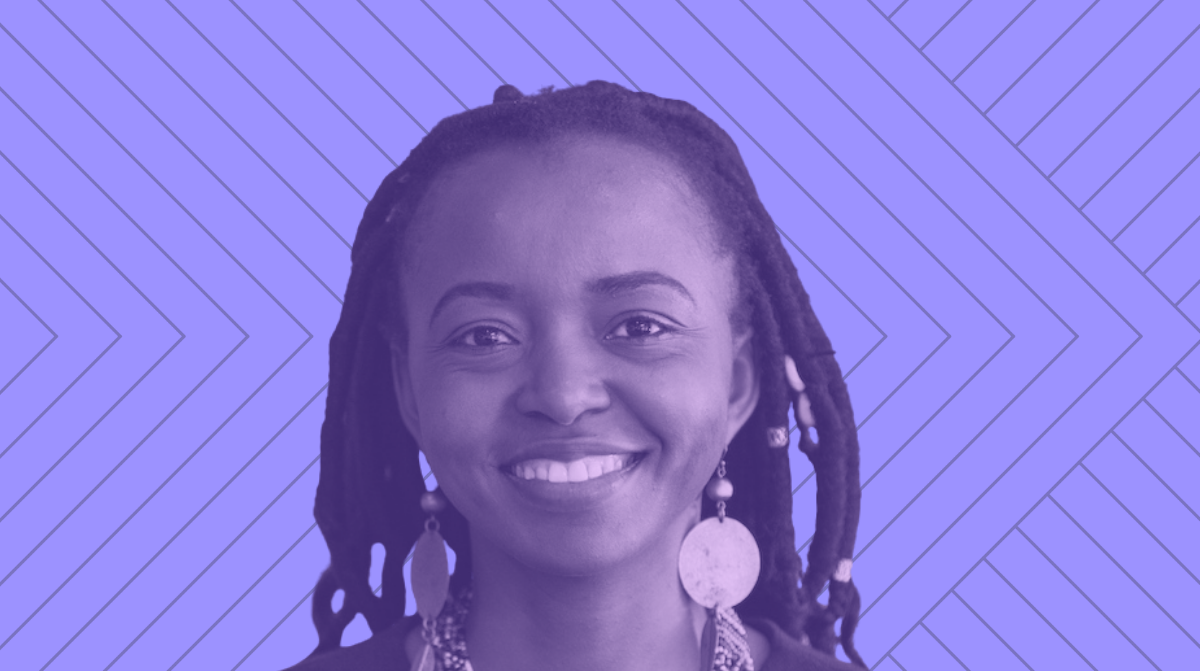 Susan Chomba – The Scientist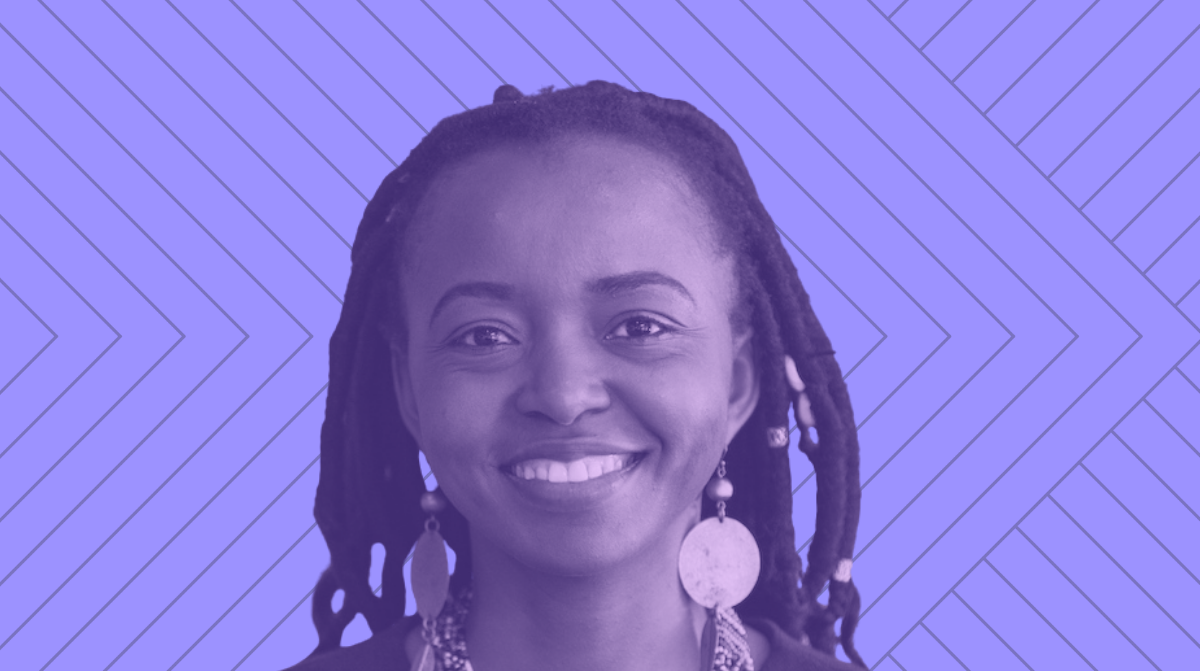 This post is also available in: Español
The sounds of Susan Chomba's youth were the cackles of hyenas, her grandmother's voice telling tales over a fire, and the barks of baboons, which ran through her village on the slopes of Mt. Kenya with their babies on their backs.
But this was a "short-lived" luxury, she says, as by her late teens, many of the native trees of her landscape had been chopped down by smallholder farmers clearing land for agriculture. Rivers and streams the forests had supported dried up, and the animal sounds went quiet, as biodiversity left for greener pastures.
When Chomba went to university, achieving first a bachelor's in Kenya before going on to receive a joint master's and finally a PhD from the University of Copenhagen, this disappearance of her natural habitat prompted her to study forestry and forest governance. "I wanted to learn about the connections between trees and rivers and smallholder farmers," she says. "I knew we had a big problem, but I did not know how we could solve it."
Since 2017, she has led one of the largest projects of the research institute World Agroforestry (ICRAF), Regreening Africa, which aims to achieve exactly what its name describes by giving farmers across eight countries knowledge and access to technologies to bring trees back onto farms and otherwise sustainably manage their landscapes. It's been hailed as one of the center's "megaprojects," and is helping some 500,000 households benefit from the restoration of degraded landscapes.
Full Article:
https://news.globallandscapesforum.org/collection/susan-chomba/