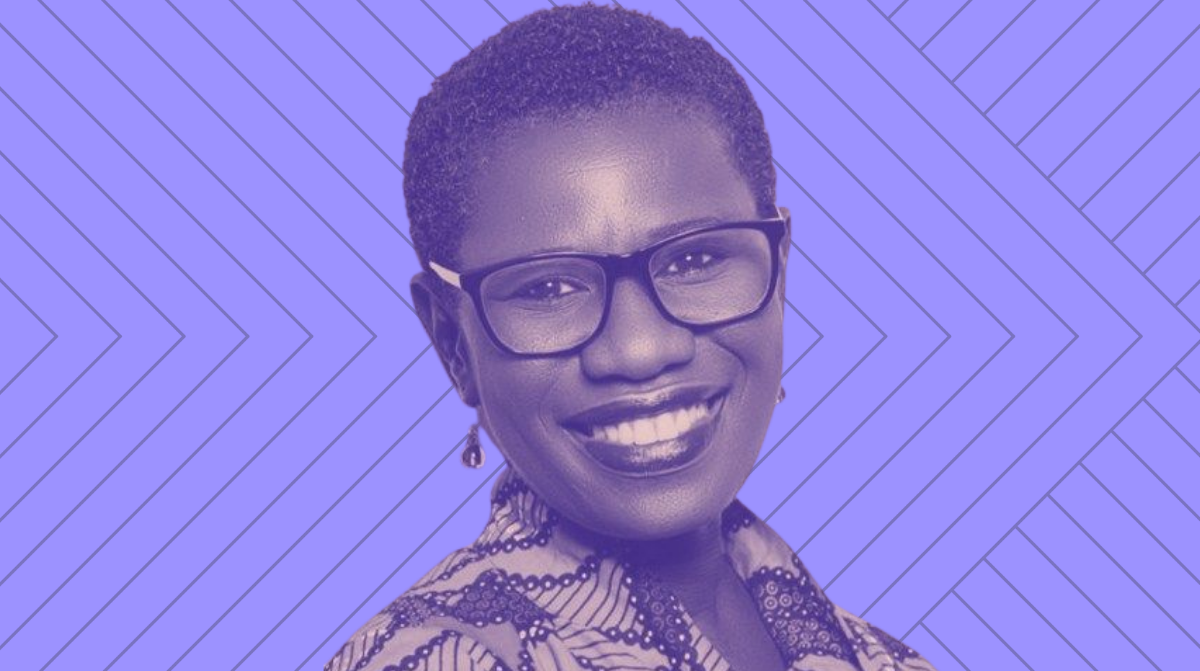 Yvonne Aki-Sawyerr – The Groundbreaker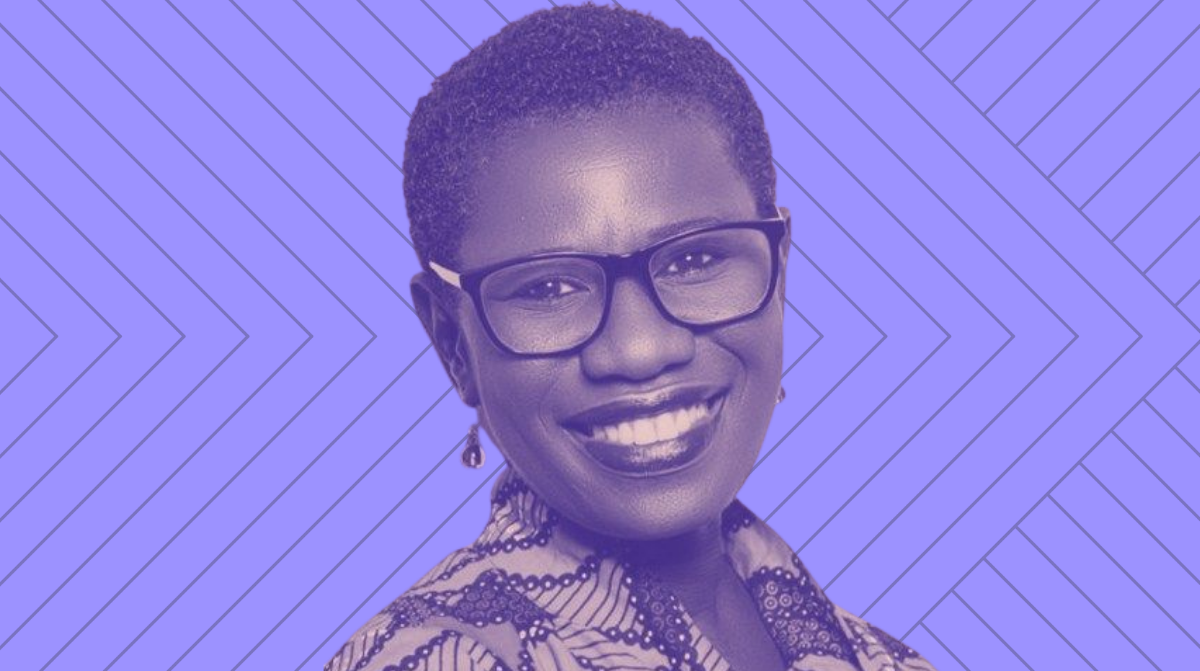 This post is also available in: Español
In the center of Freetown stands an enormous tree, the Cotton Tree, which is something of a North Star when navigating through the Sierra Leonian capital. Its sweeping head of branches can be seen from a distance, holding court as the city's most precious landmark for centuries, having witnessed the resettlement of freed slaves and rise of one of Africa's most diverse urban landscapes.
Despite her joyous smile that's about as sincere as smiles can be, the furrow between her eyes alludes to Freetown Mayor Yvonne Aki-Sawyerr being somewhat of a similar specimen.
And how could she otherwise? Aki-Sawyerr has led campaigns against blood diamonds, co-founded a charity to support disadvantaged youth in the midst of her country's civil war, and served as a director at the National Ebola Response Centre during the pandemic's deadly outbreak before being elected to her mayoral position in 2018. It's no wonder she landed on the 2021 Time100 Next list of influencers.
Now, her mission is to clean up the city and improve the lives and lifestyles of the some 1 million Freetonians not only now but for generations – her two children's own – to come. Within the context of the "Transform Freetown" initiative that she introduced, the city council is employing sustainable waste management to improve the city's infrastructure, reduce disease spread and empower youth through waste collection micro-enterprises along the way.
Full Article:
https://news.globallandscapesforum.org/collection/yvonne-aki-sawyerr/