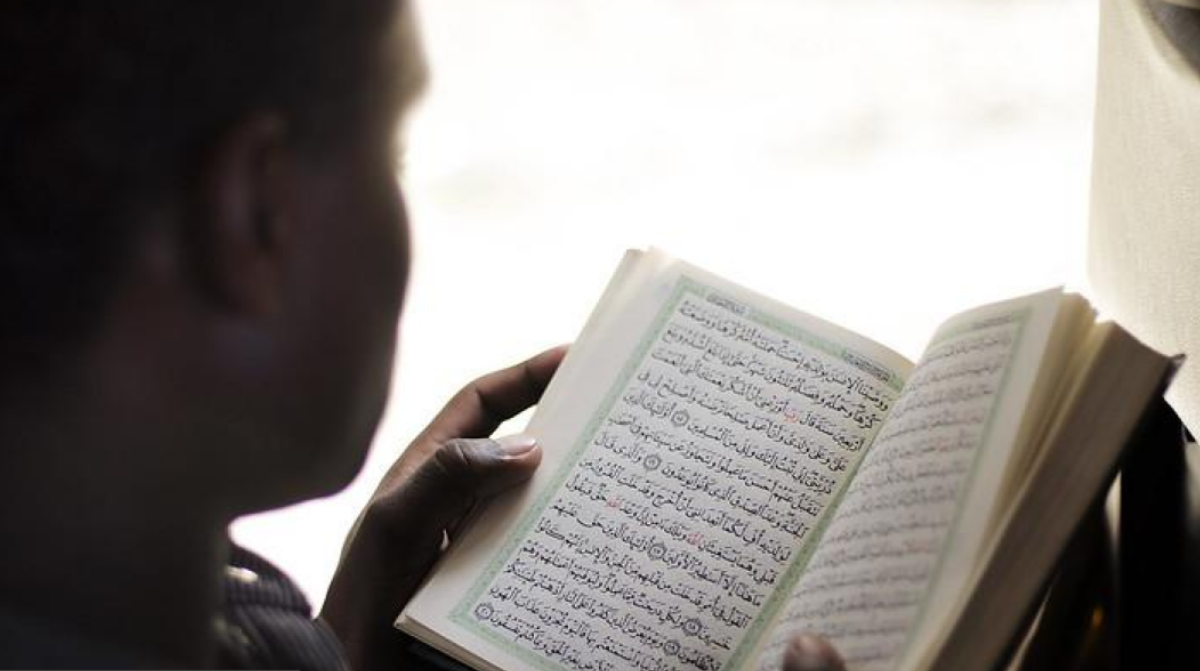 Kenyan COVID-19 committee uses Islamic texts to promote health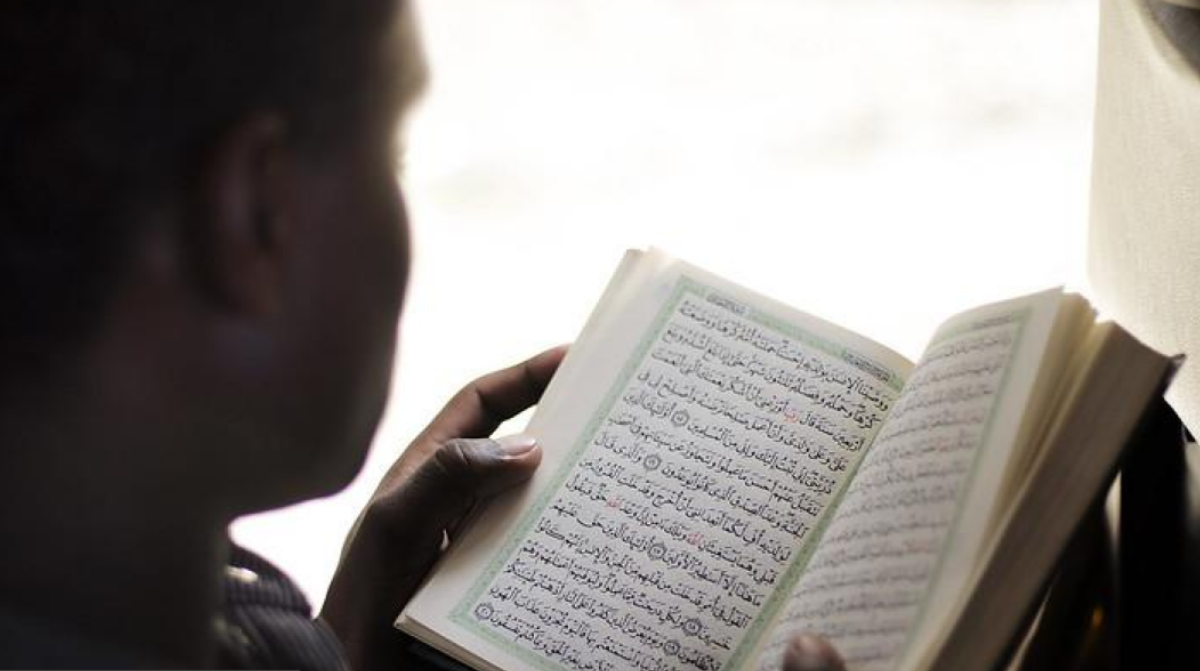 Over the past year, the National Muslims COVID-19 Response Committee in Kenya has encouraged people across the country to social distance, wear masks, quarantine, increase hand-washing, and support one another through this challenging year. But its job has not been easy.
At the onset of the pandemic, a 13-year-old Muslim boy was killed by a stray bullet from a police officer violently enforcing the country's curfew. Separately, a predominantly Muslim neighborhood in Nairobi, Eastleigh, was specifically targeted in the city for a lockdown, preventing movement in and out of the area after a spike in the number of COVID-19 positive cases, putting a strain on local businesses.
The lockdown was announced the day after the committee had worked tirelessly to convince people in the neighborhood to trust the government's approach and get tested.
"The people lost trust in us," said Mohamed Karama, chair of the committee.
But despite the challenges, he says they have made progress. One of the strategies they use is identifying a series of verses and sayings from Islamic texts to help Muslim communities in the country to understand the pandemic better and encourage people to adhere to public health measures. It then trains Imams across the country who relay this information to communities.
Full Article:
https://www.devex.com/news/kenyan-covid-19-committee-uses-islamic-texts-to-promote-health-99583