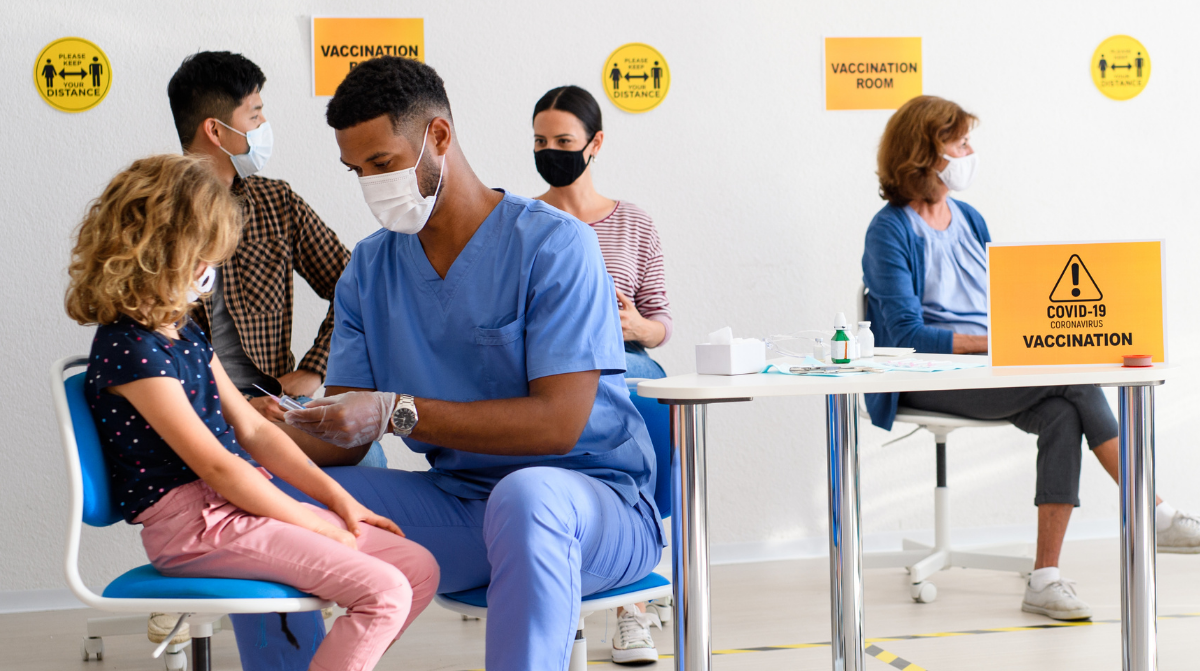 Welcome to the COVID-19 vaccine request form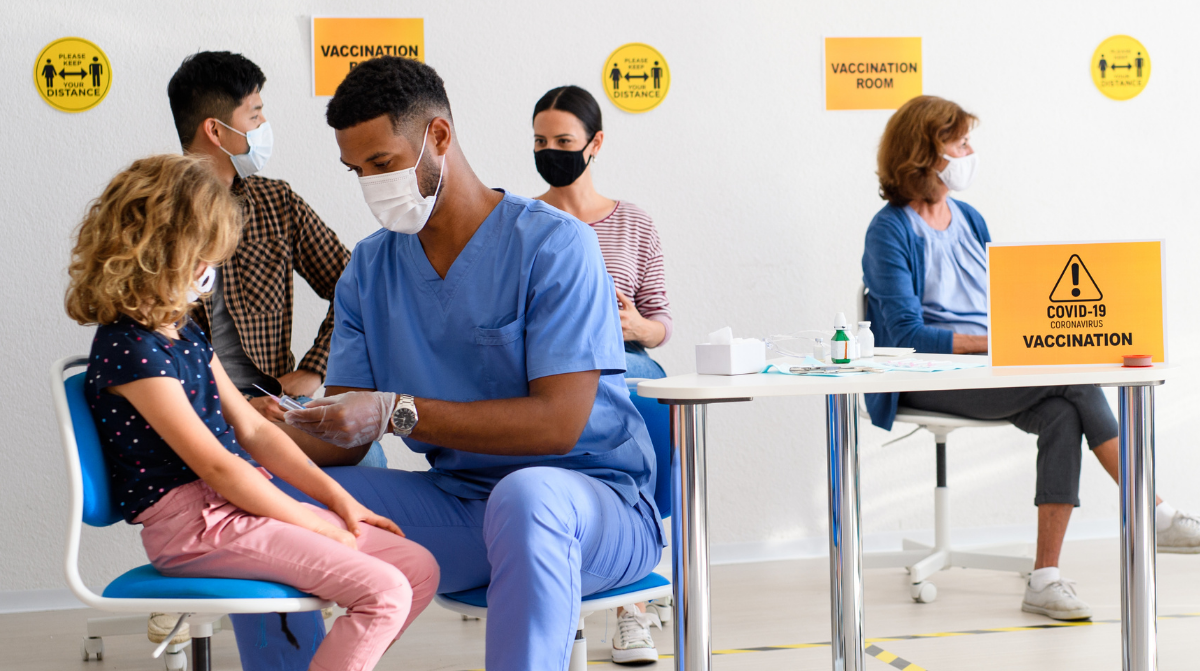 This form will guide you through a series of questions that will help determine if you are eligible to receive the COVID-19 vaccine at the pharmacy. If you are not eligible at this time, we will use your information to notify you when eligibility expands.
Eligibility is determined by current provincial requirements. Filling out this form does not guarantee you a COVID-19 vaccine.
COVID-19 Vaccine Request Form