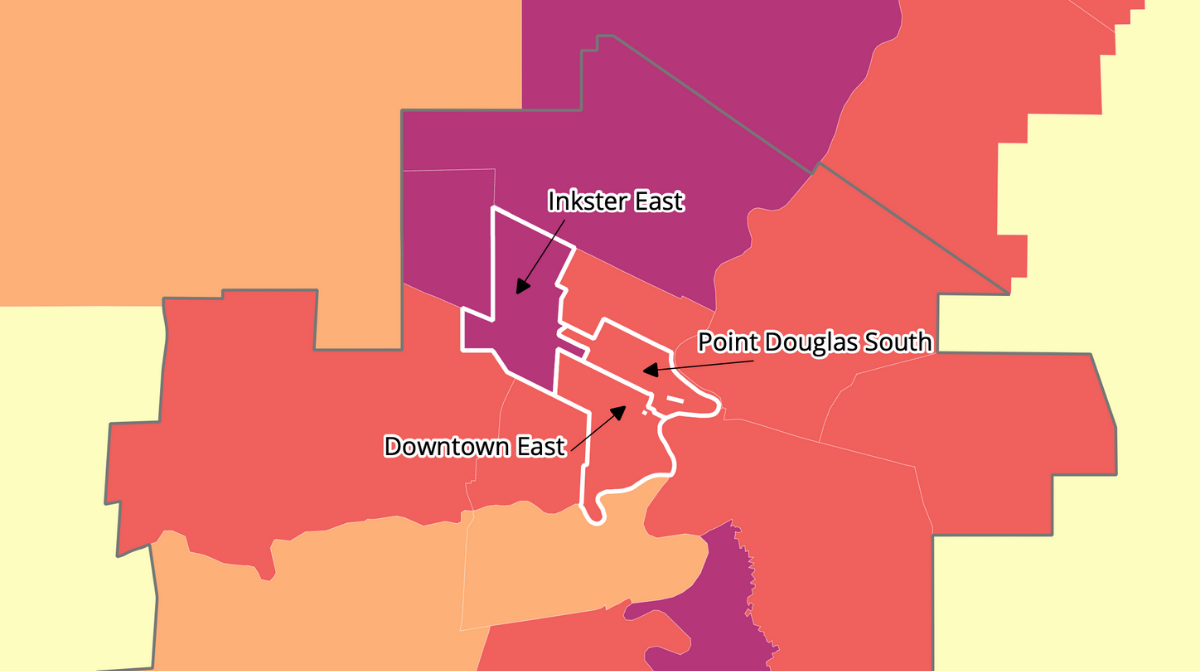 Three Winnipeg neighbourhoods get priority access to vaccines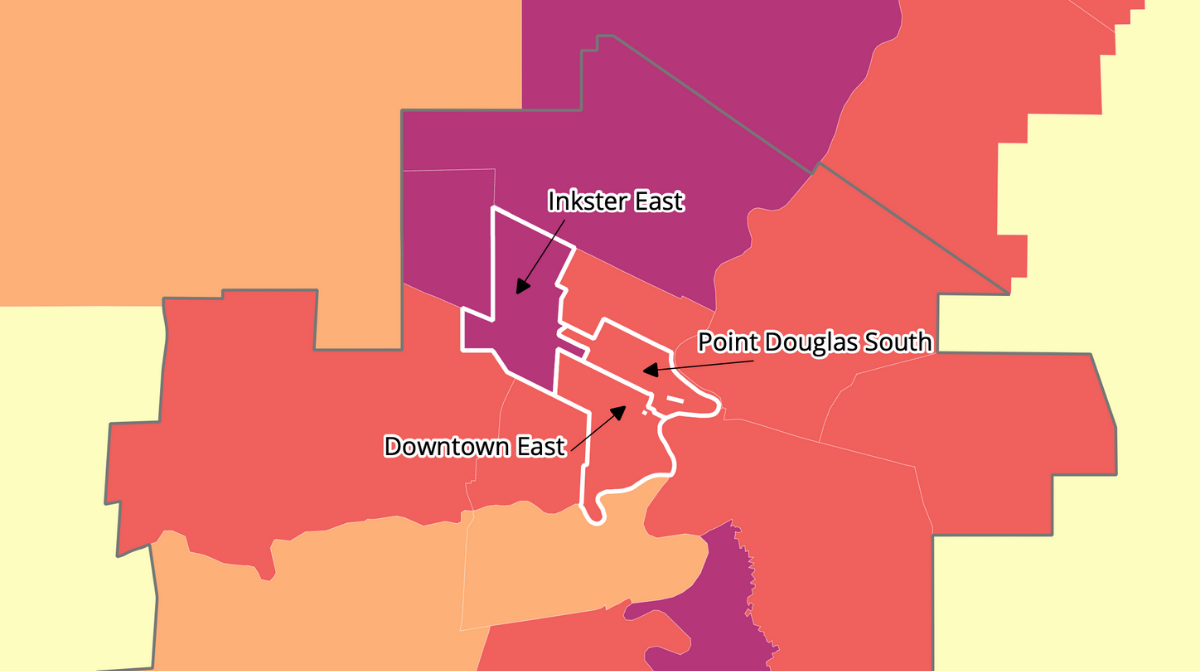 Minutes after the Manitoba government expanded COVID-19 vaccine eligibility for adults living in three Winnipeg neighbourhoods, Mathew Joseph had booked his appointment for the shot.
The 32-year-old resides downtown and works for the Immigrant & Refugee Community Organization of Manitoba as an after-school program manager.
"This is our home, this is our space, this is our community, and there's no protection. But now we do have the choice now that we can be protected with the vaccines," Joseph said by phone from his home in the prioritized district of "Downtown East."
Mathew Joseph lives in downtown Winnipeg and works with IRCOM which has residences in downtown and the Centennial neighbourhood. He was able to book his vaccination shot today and will be helping clients to do the same.
"We have so many struggles within downtown, such as (access to) grocery stores, so I thought this was a very thoughtful decision by the government on behalf of the people."
About 35,000 people became eligible to receive COVID-19 vaccines Friday, as Manitoba expanded its vaccine rollout to include all adults who live in Downtown East, Point Douglas South and Inkster East, and some front-line worker employed in those areas.
"In these communities, we've seen, starting October forward, that they've had higher case counts than other parts of the province," said Dr. Joss Reimer, medical lead for the provincial COVID-19 vaccine task force.
"There was a lot of transmission in these three areas, so that was the No. 1 factor that brought them to the top of the list."
"We have so many struggles within downtown, such as (access to) grocery stores, so I thought this was a very thoughtful decision by the government on behalf of the people." — Mathew Joseph
Full Article:
https://www.winnipegfreepress.com/special/coronavirus/three-winnipeg-neighbourhoods-get-priority-access-to-vaccines-574265562.html