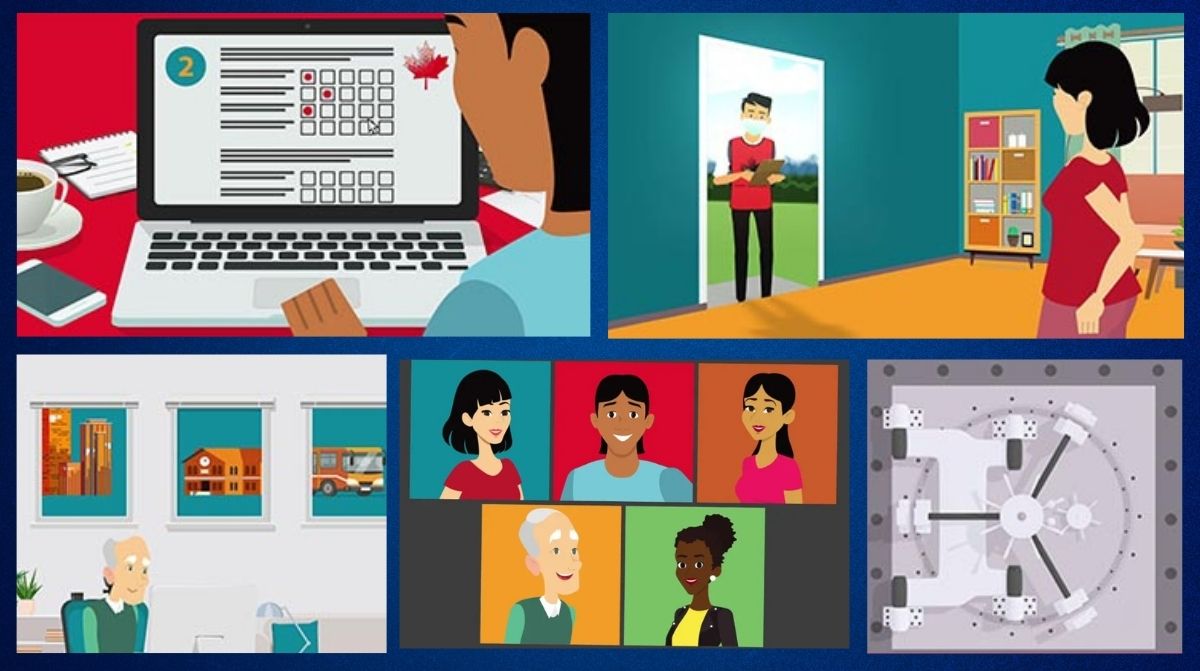 Frequently asked questions – Census explainer videos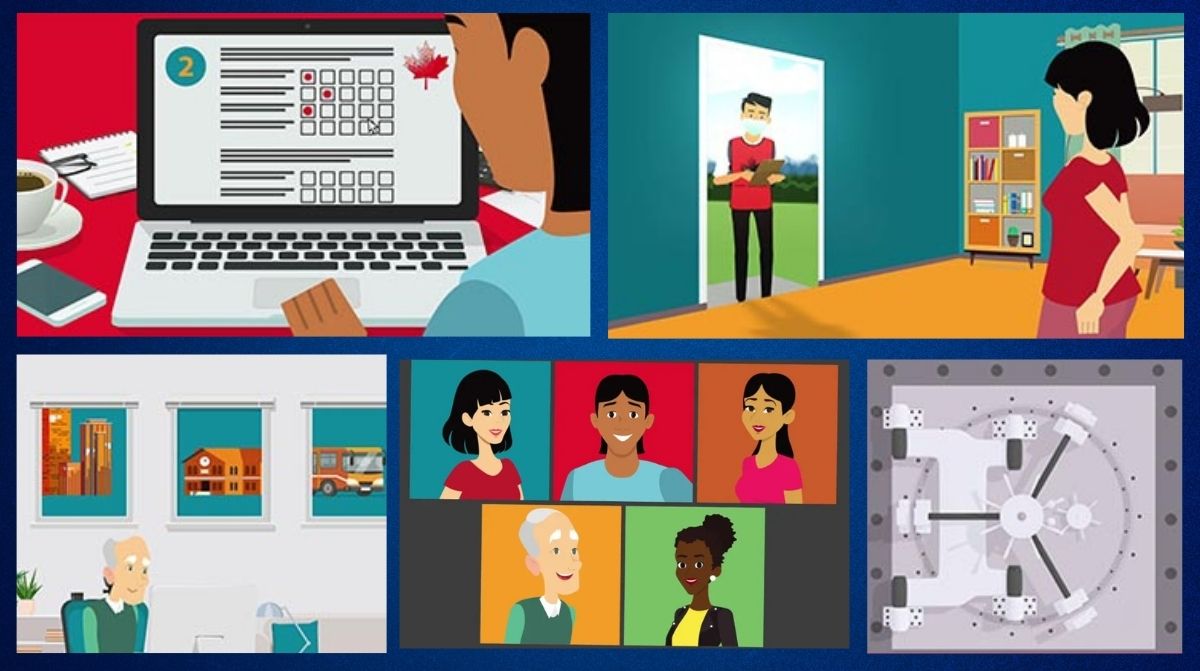 Watch these fun videos to find out the answers to your questions about the 2021 Census!
What is the census?
Discover the census, the official survey of the population.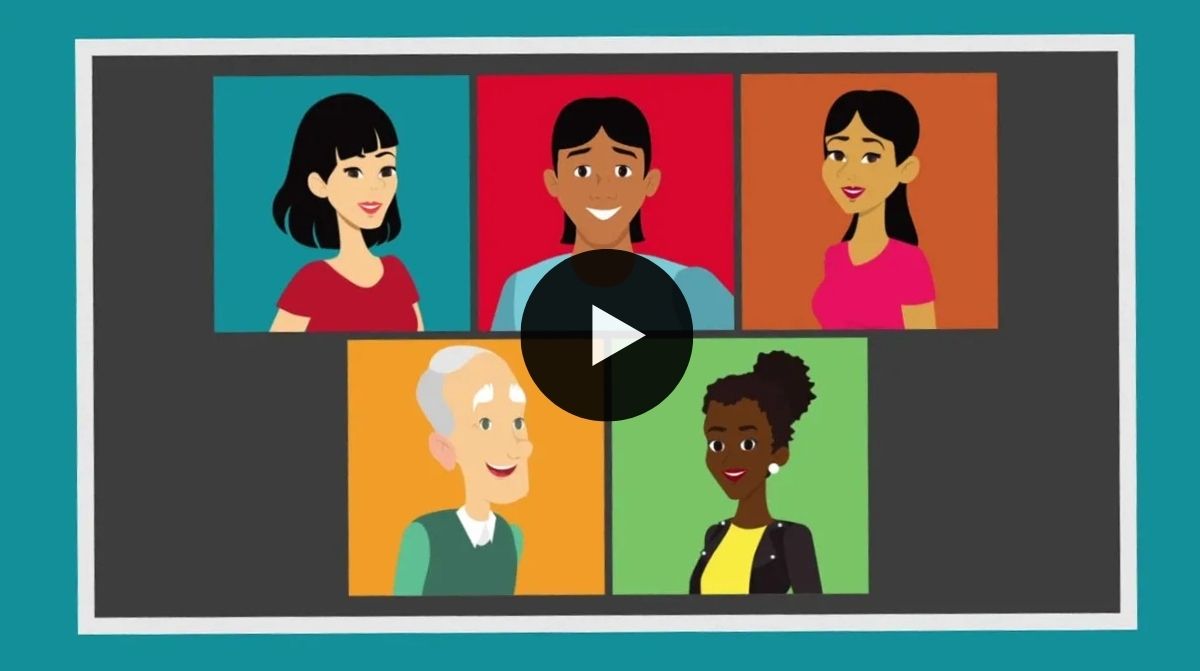 Why is the census important?
Learn how the information you provide benefits your community and the country as a whole.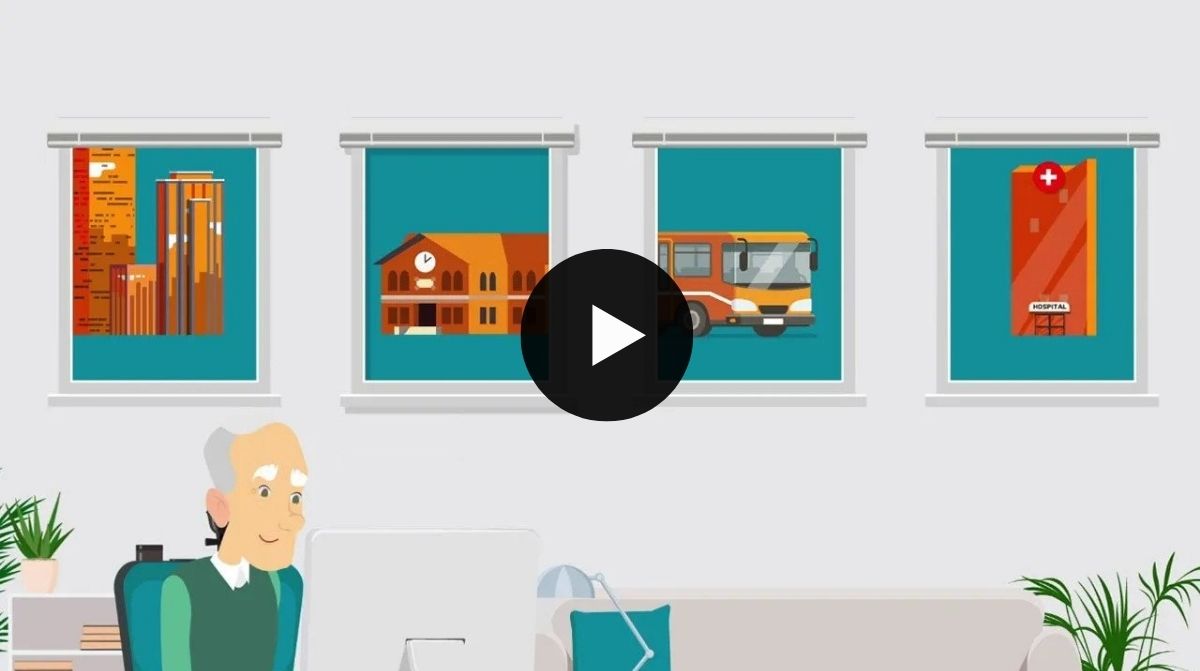 How has COVID-19 affected the 2021 Census?
Learn how Statistics Canada has adapted to the new reality of COVID-19.
How do I complete the 2021 Census questionnaire?
Discover how safe, quick and easy it is to complete your census online.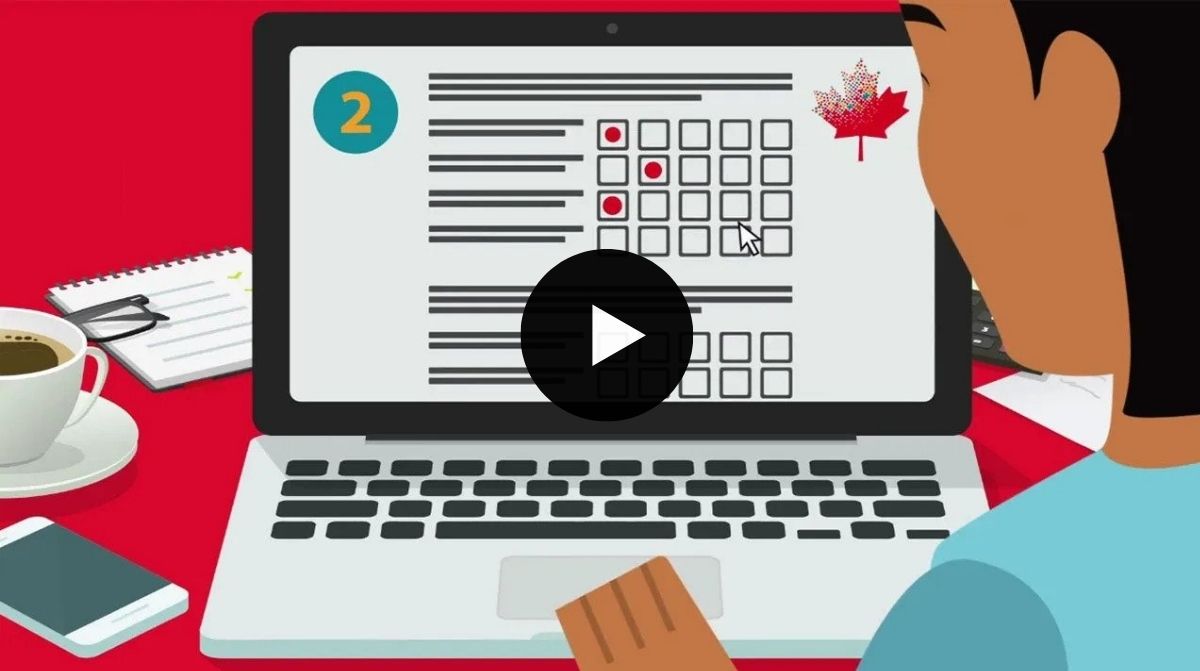 Is my census information confidential and protected?
Learn more on how Statistics Canada ensures the security and confidentiality of personal information.