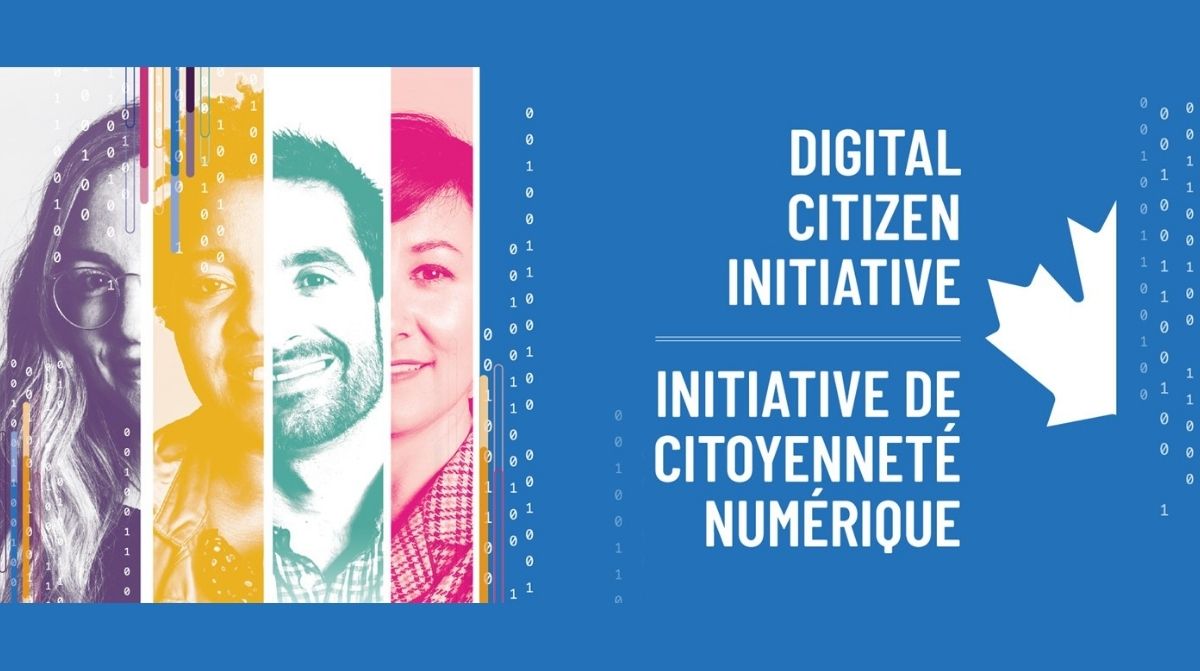 The DCI newsletter – call for proposals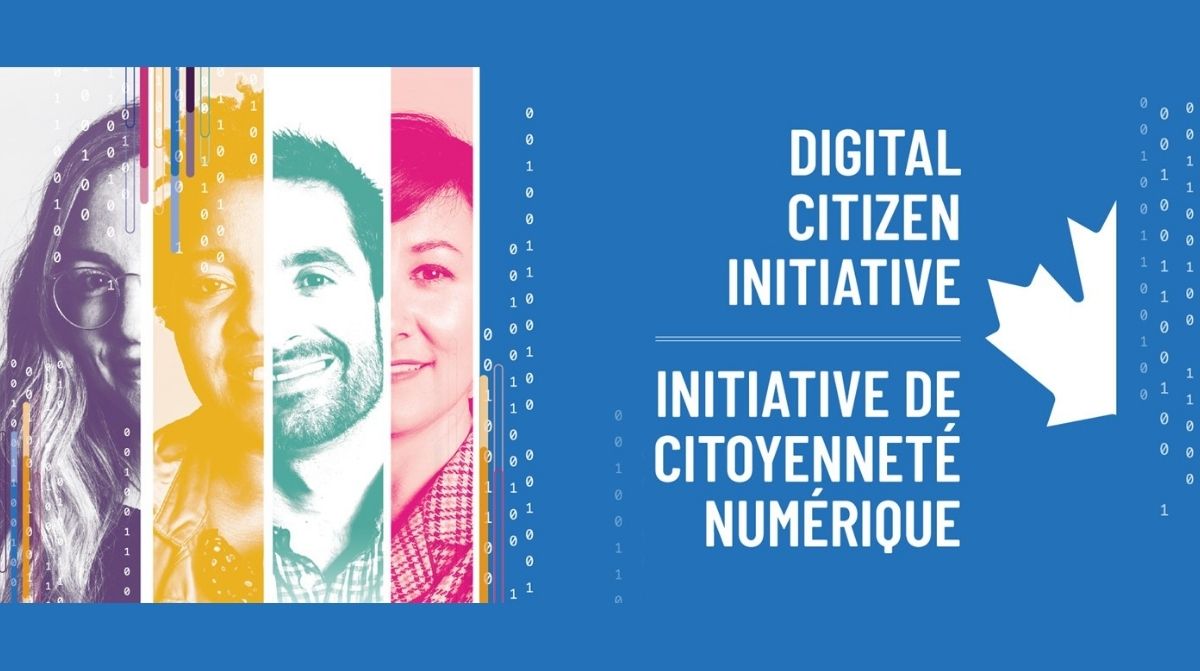 Call for Proposals
The Digital Citizen Contribution Program (DCCP) has launched a new regular call for proposals for 2021-22, providing time-limited financial assistance of up to $100,000. The call is open to research projects related to the following three key priorities:
Understanding the role of algorithms, artificial intelligence, and other system-level factors on mainstream and fringe online platforms as they pertain to the spread, uptake, and impacts of disinformation and related harms, including on user behaviour and content consumption, and their potential uses towards a diverse and healthy information ecosystem;
Understanding the domestic and transnational spread, evolution, and impacts of online disinformation and related harms through and on diaspora, Indigenous, and non-English primary language communities in Canada using a GBA+ lens, including impacts on societal outcomes; and
Evaluating existing Canadian or international research and programming related to online disinformation and their effectiveness in furthering positive societal outcomes, such as citizen resilience, social cohesion, media literacy, and participation and trust in democratic processes.
For more details and to apply before the closing date of May 28, 2021, please click here. We look forward to your proposals!
Appel de propositions
Le Programme de contributions en matière de citoyenneté numérique (PCCN) a le plaisir d'annoncer un nouvel appel à propositions pour fournir une aide financière limitée dans le temps pouvant atteindre 100 000$ pour les types de projets de recherche suivants:
les projets visant à comprendre le rôle des algorithmes, de l'intelligence artificielle et d'autres facteurs au niveau du système sur les plateformes en ligne grand public et marginales, dans la mesure où ils ont trait à la propagation, à l'adoption et aux impacts de la désinformation et des préjudices connexes, y compris sur le comportement des utilisateurs et la consommation de contenu ainsi qu'à leurs utilisations potentielles envers un écosystème d'information diversifié et sain;
les projets visant à comprendre la propagation, l'évolution et les impacts nationaux et transnationaux de la désinformation en ligne et des préjudices connexes à travers et sur les communautés de langue maternelle de la diaspora, les communautés autochtones et les communautés non-anglophones au Canada en utilisant l'optique de l'ACS +, y compris les impacts sur les résultats sociétaux; ou
les projets visant à évaluer les recherches et les programmes canadiens ou internationaux existants liés à la désinformation en ligne et leur efficacité à favoriser des résultats sociétaux positifs, tels que la résilience des citoyens, la cohésion sociale, la littératie numérique ainsi que la participation et la confiance envers les processus démocratiques.
Veuillez cliquer ici pour obtenir de plus amples renseignements ou pour faire une demande avant la date limite du 28 mai 2021. Nous attendons vos propositions avec impatience!