BCFC Online Tutoring Program
The BCFC online tutoring program titled; Tutoring, Teaching and Training (Triple T) is an individualized tutoring program that is designed to support families who are having difficulties in tutoring their children due to language or technological barriers. The Triple T program provides free homework help to the children to meet the unique needs for academic support.

TUTORING
Provides free homework help to children.

TEACHING
Help students to learn different topics

TRAINING
Enhance learning experience and performance.
A big thank you to all our funders.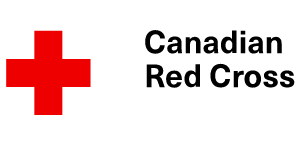 Program Overview
This program is run by experienced tutors who are helping the students to learn different topics at home specially those having trouble with certain subjects such as; math, science and social studies.
The program is providing the participating students:
Free healthy food twice per week.
Tablets to top students in recognition to their success. The Tablets are pre-loaded with contents such as tests, videos, and e-books and would help the students to enhance their learning experience and performance.
NEED A TUTOR FOR YOUR CHILDREN?
Join the virtual tutoring program at no cost to you and help your child achieve academic goals.
AVAILABLE TIME SLOTS
The program is available from Monday to Friday, 5:30 PM to 9 PM.
See how the program is impacting children and their families in a positive manner.

Check out the wonderful parent testimony we received for our Triple-T program