Specialized Programs
Wahkohtowin Strengthening Family Program
It is a one of the most dynamic strength-based skill development programs which involves not just the parents or the children alone but the whole family.
Connecting communities in a positive and tangible way

OUR SERVICES

BCFC provides a wide range of social services such as: after school programs, summer youth programs, ESL classes, counseling services for families, career coaching, as well as seminars and orientation services for refugees. Many of our members are immigrants, refugees, newcomers, families and youth.
Our goal is to help our community members overcome social challenges by helping them navigate their environment and providing the relevant resources that they need to thrive. BCFC connects our community members to each other in a positive and tangible way.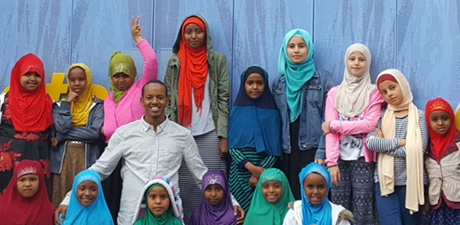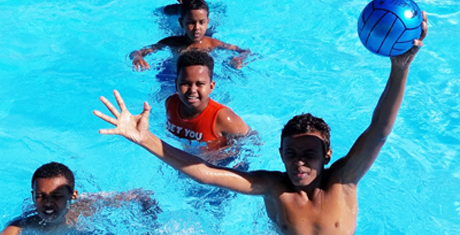 Summer Youth Program
Career Counselling
Citizenship Classes
Foster Family training
Marriage & Family Counselling
Canadian School System Training
Mental Health and Well-being Workshops
Community Consultation & Engagement
Professional Development Workshops
Networking Sessions
Domestic Violence Awareness Sessions
Extremism Awareness Seminars
Academic Tutoring / After School Programs
Cultural Sensitivity Training
Community Bridging Programs
Public health Awareness Programs
Disability Information Sessions
Financial Literacy Programs
Mentoring Program
Literacy Program
Recreational Programs
Employment Opportunities
Internship Program
Drug Awareness
Summer day camps
Workshops for Newcomers