STANDING TOGETHER FOR A BETTER WORLD
EDUCATE . INSPIRE . EMPOWER

About Bilal Community And Family Centre

Bilal Community and Family Centre (BCFC) is a non-profit organization that is dedicated to empowering Winnipeg immigrant and refugee communities to achieve social and economic success. Bilal Community and Family Centre (BCFC) serves the Winnipeg community with a focus on immigrants and refugee newcomer families and youth.

Read More
OUR VISION
To inspire, educate, and empower our youth, and families to strengthen communities and achieve individual, social, and economic success.
OUR MISSION
To transform communities by inspiring youth and families to become thriving citizens, and the leaders of tomorrow.
OUR VALUES
To motivate our community members to take advantage of their full potential and unleash talents.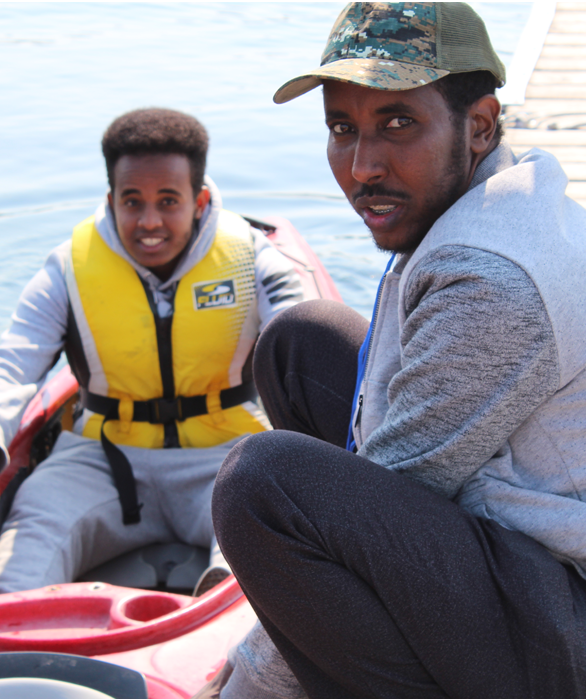 BILAL COMMUNITY AND FAMILY CENTRE PROVIDES A WIDE RANGE OF SOCIAL SERVICES!
Programs and Services
BCFC provides a wide range of social services such as: after school programs, summer youth programs, ESL classes, counseling services for families, career coaching, as well as seminars and orientation services for refugees.
All programs and services →
Specialized Programs
Wahkohtowin Strengthening Family Program
It is a one of the most dynamic strength-based skill development programs which involves not just the parents or the children alone but the whole family.
Learn More
WHAT WE DO?
Families recruited from various parts of Winnipeg meet up for skill development encouraged by well-trained youth and adult tutors. A 3 hours program with Family Mealtime, Teens/Parent Skill Training Class and Family Skill Training Class.
BENEFIT OF SFP
Studies showed that SFP through increased parental knowledge and discipline effectiveness, reported to decrease significantly a broad range of children: behavioral problems, emotional problems, school problems, social problems and substance abuse risk factors.
Together, we change lives, right here in Winnipeg.

Join Our Team
Looking for a career where you can make a real difference in Winnipeg?
All Job Openings